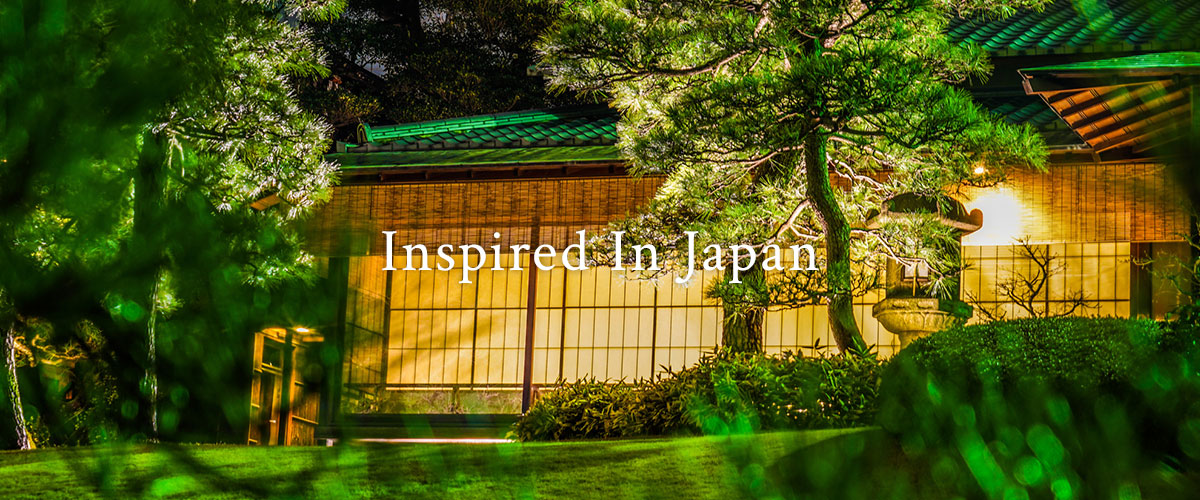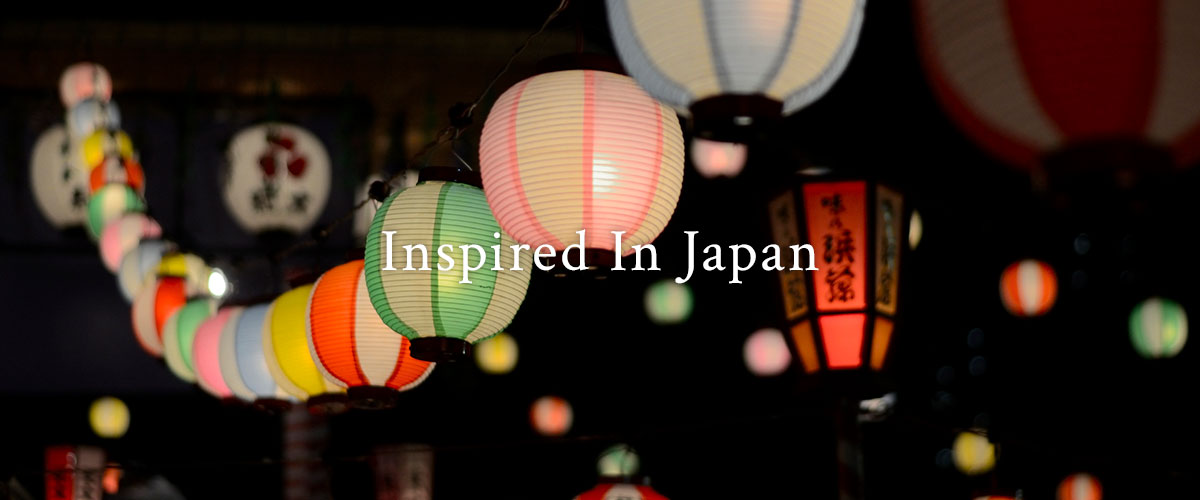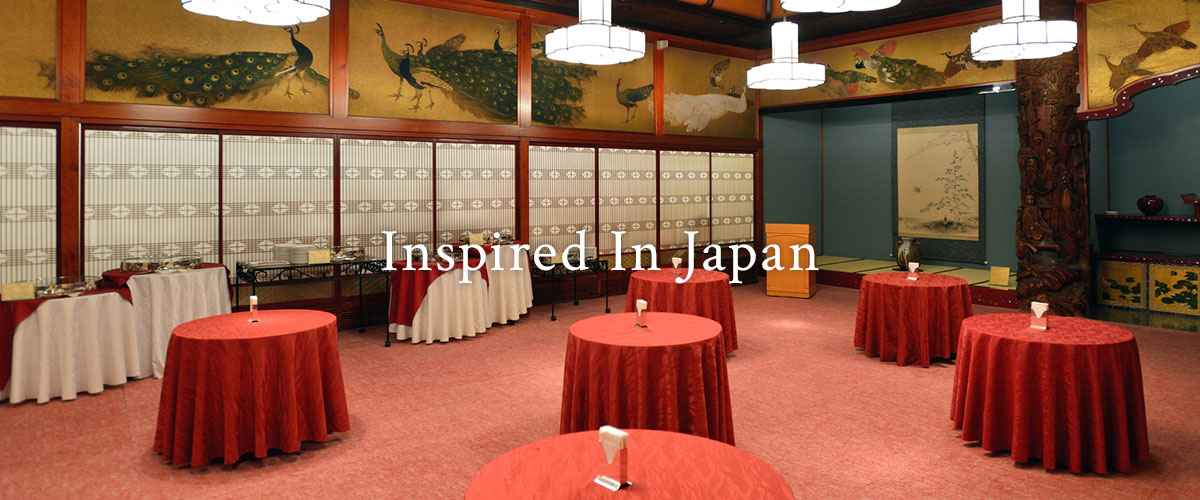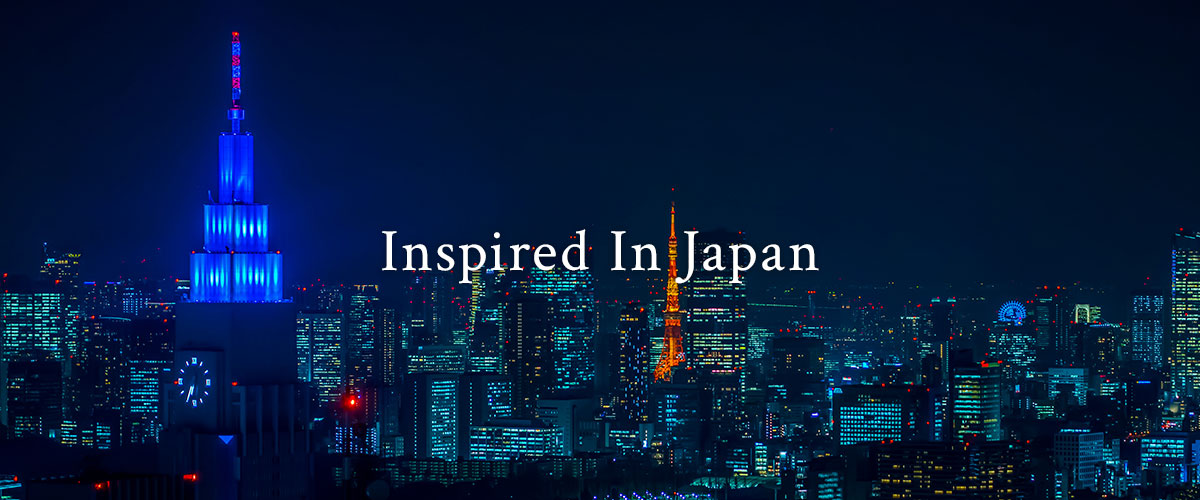 BUSINESS MEETINGS. INCENTIVE TOURS. VIP PROGRAM.
JTBGMT leverages the experience and expertise of Japan's leading DMC,
JTB, which was founded in 1912, to support a variety of visits to Japan,
including business meetings and incentive tours.
We offer more than 300 tours per year. We are the number one travel agent
in the inbound travel sector, and we have been selected by customers around the world.
Our wide range of travel offers enhance the satisfaction of travelers and the effectiveness of the event,
including arrangements for accommodations, transportation, venues, and
tour guides, as well as tourism programs for the four seasons and cultural experiences.
JTBGMT's special services have an excellent reputation for reliable services while saving time and costs
among customers who value the total support from planning through operations and
the centralized management of tour information through our unique online system.
Let us help you with your important events when you visit Japan.
The JTB Group will warmly welcome you with our extensive know-how and strong networks.