PRODUCING MOVING MOMENTS DURING INTERNATIONAL EVENTS
Our dedicated and professional team works closely with clients to plan and organize your events, delivering the desired results and customer satisfaction.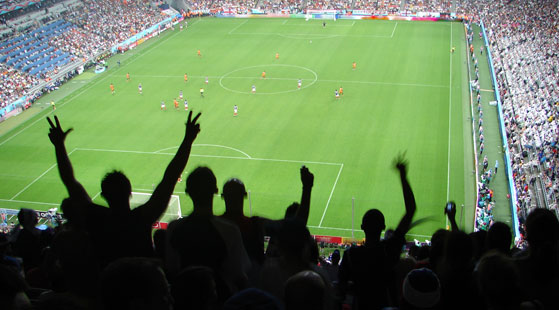 LOGISTICS MANAGEMENT

JTBGMT offers management expertise to arrange all of your transportation and lodging needs, including airport transportation, event shuttles, and the selection of accommodations that provide a convenient base for the event.

THE PERFECT PROTOCOL FOR SPECIAL GUESTS AND VIPS

JTBGMT will assist in caring for VIPs and special guests, including the arrangement of flights, airport pick-up, limousine service, and even gifts for their hotel rooms.

WELCOME DESKS

Welcome desks help support events by providing updated event information and helping make arrangements for sudden schedule changes.

RECEPTION ARRANGEMENT AND MANAGEMENT

From welcome and farewell receptions to stately ceremonies, JTBGMT can assist you with the planning, arrangement, and management of venues, staff, and attractions.

HOSPITALITY PROGRAMS

JTBGMT can provide the opportunities for event attendees to experience the hospitality Japan has to offer by arranging cultural programs featuring flower arrangement and the tea ceremony, as well as special programs for accompanying persons. In addition, participation in Sunrise Tours can be arranged for individuals or groups.