OUR SERVICE
PROFESSIONALS WHO KNOW JAPAN INSIDE AND OUT
As Japan leading DMC, JTBGMT is constantly developing its services and solutions to meet customer needs and expectations. Leave everything to us.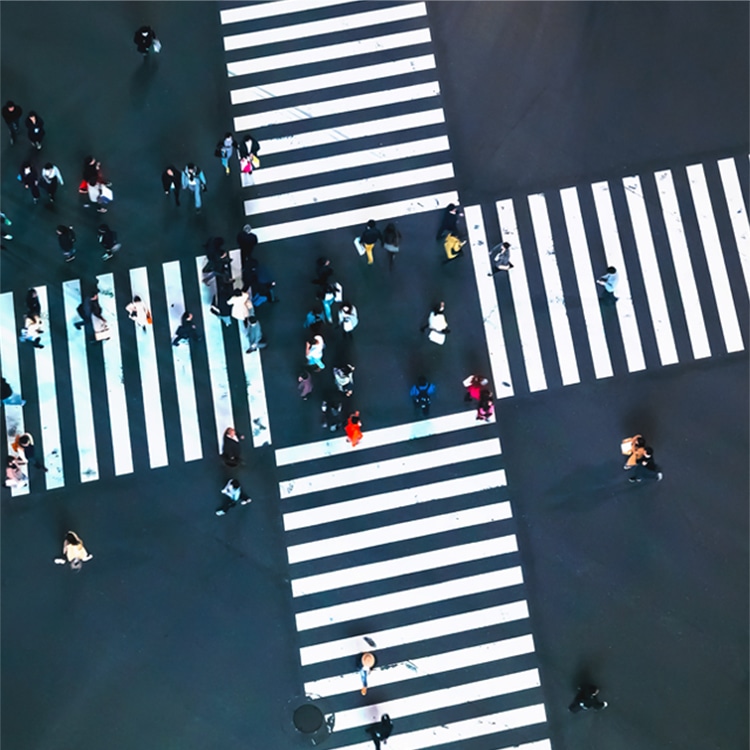 TOUR GUIDES & INTERPRETERS

JTBGMT has wide range of licensed and skilled guides who can help you during all aspects of your trip.

JR PASS

The Japan Rail Pass (JR Pass) offers overseas visitors a very economical way to travel by long-distance rail service throughout Japan. It even enables discounted travel on JR limited express and Shinkansen rail services. JTBGMT is pleased to be able to offer this convenient pass. Please enquire about prices and options.

JAPAN INFOCUS

JTBGMT introduces the latest tourism information about Japan and our attractive products in our newsletter.
Please click the red banner below to subscribe to our newsletter "JAPAN INFOCUS".