ONLINE TRAVEL SOLUTIONS
With our webConnect dedicated online reservation system for travel agents and hostConnect which provides product prices and inventory information using XML/API, we are able to provide swift arrangements using the JTB Group's wealth of accommodation and tours, and its expansive product inventory.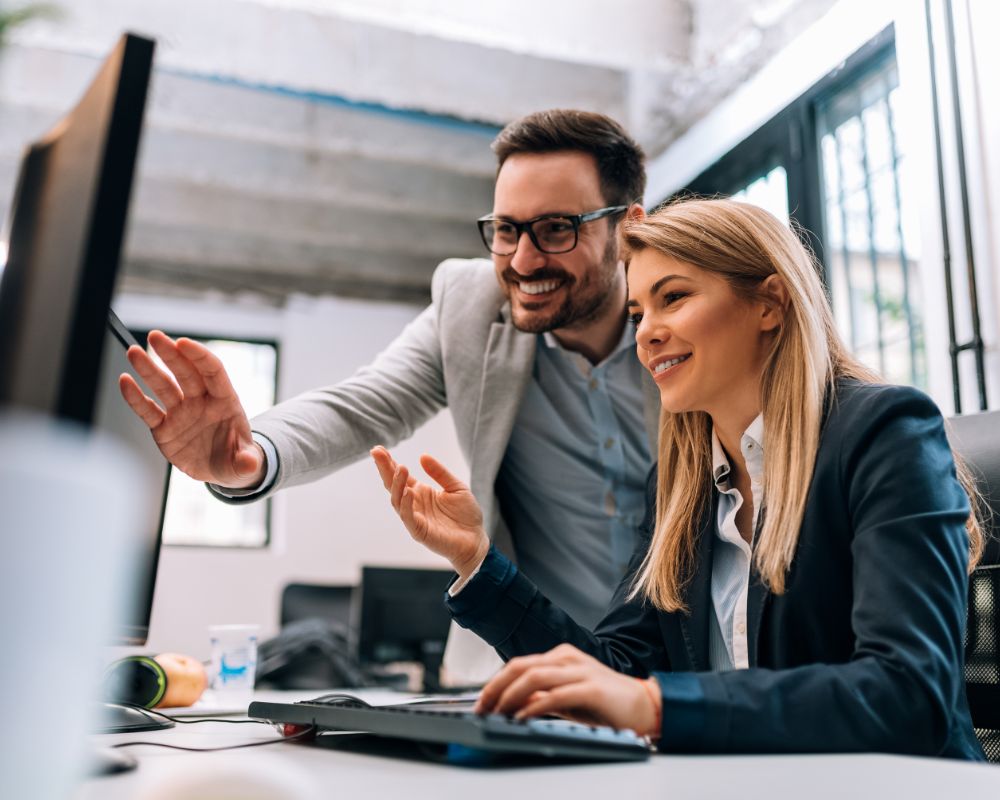 hostConnect
WEB SERVICE - XML/API WEB SERVICE

2 ways for XML connectivity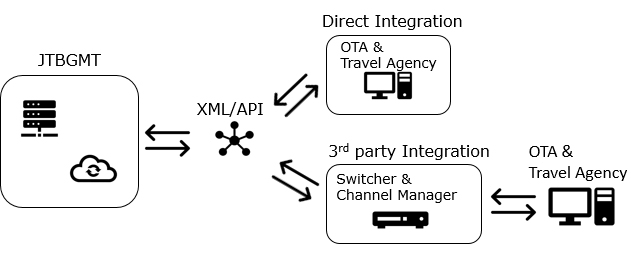 hostConnect web service provides easier, faster and more flexible access to the JTBGMT's wide variety of contents. Through this service, Online Travel Agents and Travel Suppliers can integrate JTBGMT products and service all the functionality needed to sell travel with your own applications and databases.
Choose the interface for your business

We provide XML API for Hotels, Ryokans (Japanese Inn), Sightseeing Tour.

Easy Set up

Our API service basically follows OTA XML standard schemas with some elements added or eliminated to fit the travel business in Japan. You can start developing as soon as you receive access credentials, technical specification and support documents.

Time Saving

hostConnect enables you to integrate our products with your own reservation system and databases so there are no need for training your operation staffs to use our traditional user interface (webConnect).
webConnect
- TOUR PLANNING SITE FOR TRAVEL AGENTS

webConnect is an easy to use online booking system for travel agents. webConnect provides access to wide variety of products in Japan from leading international hotel brands to traditional inns (Ryokan) and Seat In Coach tours, transfer services and much more.
Easy Navigation
User friendly interface. Choose from Accommodation, Experiences (Free&Easy, Private tour, Tour/sightseeing, Transportation) and just follow your way through.
hostConnect / webConnect Terms and Conditions
JTBGMT Web Service Terms & Conditions for Overseas Travel Agents
| Genesis Terms and Conditions | Download |
| --- | --- |
| JTBGMT Web Service Terms & Conditions for Overseas Travel Agents | English |
For inquiries and applications, please register on our contact form.