SUSTAINABLE TOURISM
JTBGMT REALIZES RESPONSIBLE & SUSTAINABLE TOURISM
As Japan's leading Destination Management Company, JTB Global Marketing & Travel (JTBGMT) promotes cultural exchange through travel to Japan and contributes to the development of local societies and travel related organizations.
Japan is proud of its culture, tradition, customs, and natural beauty. JTBGMT aims to ensure that its natural environment, historical and cultural heritages are passed on the future generations by creating tours that provide the opportunity to "touch", "discover", and "learn about" their appeal.
OUR CREDO

In order to maintain the appeal of Japan so it will continue to be loved as it currently is :

1.We will honor and preserve regional culture and natural beauty
2.We will work to reduce our impact on regional ecosystems
3.We will do our best to make exchanges between people an effective stimulus of local societies and economies

OUR COMPONENT - SAMPLE

Farm stay or farm visit for giving back to the community
Carbon Offset program
Mountain trekking/ Bird Watching as a pro-environment behavior
Technical visit to current eco-friendly facilities or plants
Ecology study at Mt. Fuji
RESPONSIBLE TOURISM

JTB Global Marketing & Travel is the first company in Japan to reach the Travelife Partner Award for sustainability
CSR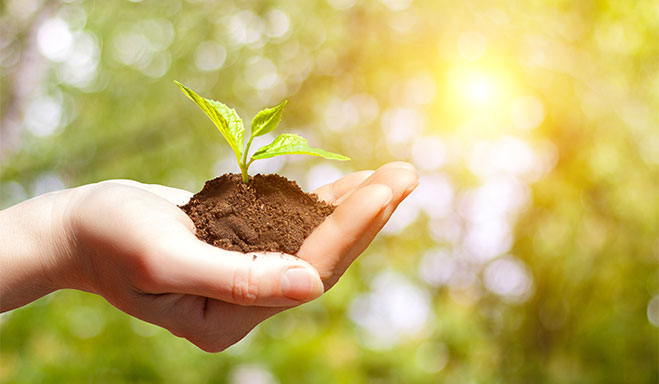 ENVIRONMENTAL DECLARATION
JTB Global Marketing & Travel Inc. aims for a sustainable recycling society by adopting care towards the precious natural environment and taking maximum consideration towards protection of the global environment as its basic principles for the sincere promotion of tourism-related corporate activities.