RESPONSIBILITY & SUSTAINABILITY
SUSTAINABILITY POLICY
Our Mission
At JTB Global Marketing & Travel, we will strive to ensure every effort is made to promote the sustainability of the global environment, local community, culture, and all people involved.
We stand by the idea of "leave no-one behind" as proposed in the Sustainable Development Goals (SDGs), which were adopted by the United Nations in September 2015. Furthermore, based on the following five viewpoints proposed during the 2017 International Year of Sustainable Tourism for Development, we commit to:
1. Inclusive and sustainable economic growth;
2. Social inclusiveness, employment expansion, poverty reduction, and human rights protection;
3. Resource efficiency, environmental protection and combatting the efforts of climate change;
4. Protecting the cultural values and heritage, promoting diversity;
5. Mutual understanding, accessibility, peace and security;
Importantly, we commit to maximizing the positive benefits received by local communities as a result of our presence, while minimizing any negative impacts in our office and the holiday destinations.

Our Sustainability Policy

(PDF file)
SUSTAINABLE TOURISM

JTB Global Marketing & Travel is the first company in Japan to reach the Travelife Partner Award for sustainability
CSR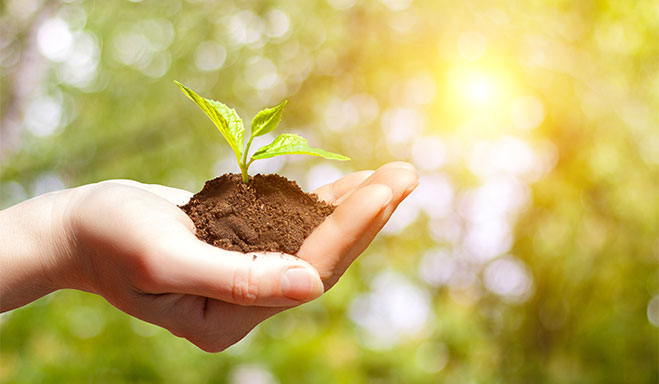 ENVIRONMENTAL DECLARATION
JTB Global Marketing & Travel Inc. aims for a sustainable recycling society by adopting care towards the precious natural environment and taking maximum consideration towards protection of the global environment as its basic principles for the sincere promotion of tourism-related corporate activities.