Japanese Paper Making Lesson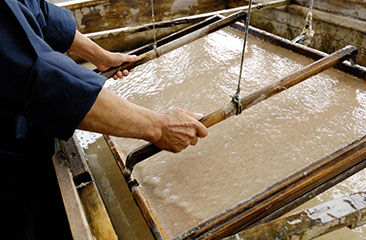 Japanese Paper "Washi" Making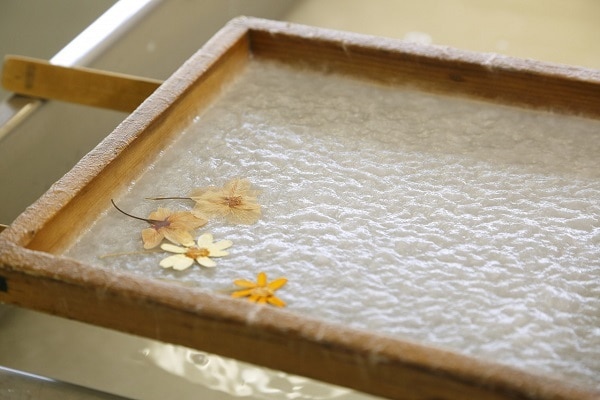 Post card/©JNTO
Japanese Paper
"Washi"
Making Lesson
Durable yet soft, Japanese paper is no only pleasing to the eye, but has been used for many practical everyday purposes for centuries.
Much of the paper is still made the same way it has been since ancient times.

During your lesson, a paper craftsman will teach you how to move the mold through water to evenly distribute material and create a sheet of paper that is like no other in the world.