Sunrise Tours: Kabuki Viewing Tour Gets a Remake, Resumes Sales
2023.10.23
JTB Global Marketing & Travel has resumed sales of their Kabuki Viewing Tour under the Sunrise Tours brand geared for international visitors.
Already having been a highly popular tour among international visitors, the Kabuki Viewing Tour now features largely renewed content in time for sales resumption with the goal of customers reaching a better understanding of kabuki, a traditional Japanese performing art. After sales resume, the first program available for viewing is "Kichirei Kaomise O-Kabuki" (meaning Festive Face-showing Grand Kabuki) in commemoration of the 10th anniversary of the Kabukiza theater's reopening.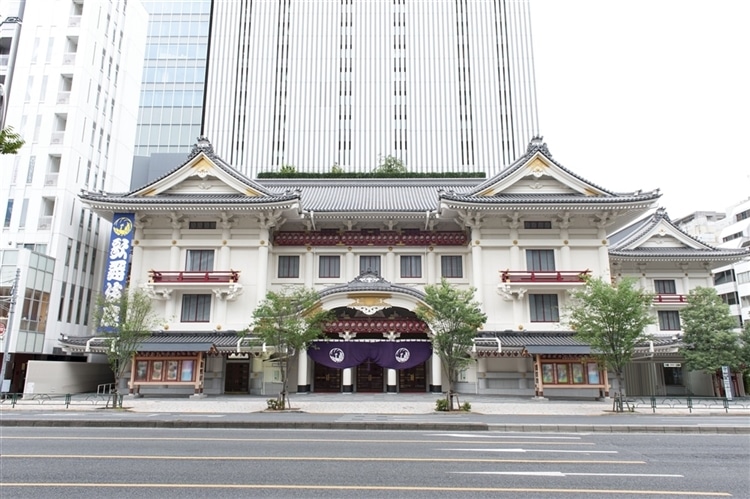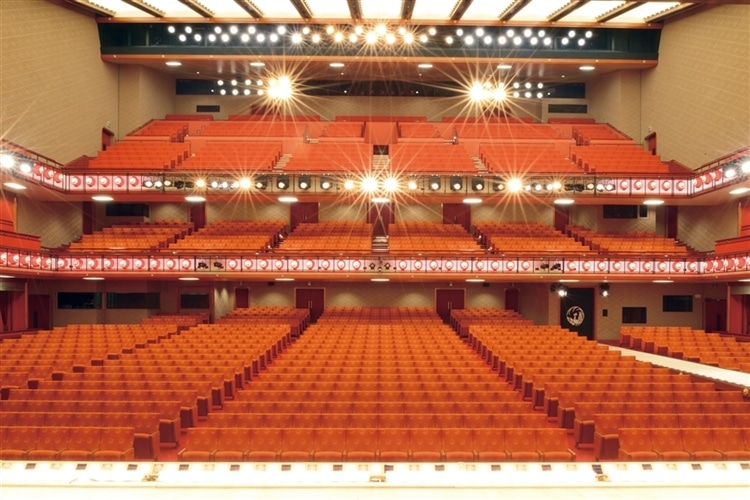 ◆ Tour Highlights
On this tour, customers can enjoy watching kabuki, one of Japan's traditional performing arts, from 1st class or 2nd class seats. Look forward to the following activities accompanied by a National Government Licensed English Guide Interpreter who knows a lot about kabuki, leading to curiosity and interest in the art.
1. Walking Tour around Places related to Kabuki
The tour will be guided from Yurakucho to the Kabukiza theater, visiting places related to kabuki such as Kobikicho Square, Kabuki Inari Shrine, and Kabukiza Gallery along the way.
2. Lecture before Kabuki Show
In the hope that international customers watching kabuki for the first time can have a more enjoyable experience, there will be a lecture held inside the Kabukiza theater prior to the show explaining kabuki's history and characteristics, the program synopsis, and suggestions on how to best spend time in Kabukiza.
>Tour Information for Travel Agents, please click here!

While this tour takes advantage of the November public performance, it is planned to be sold year-round albeit featuring different programs.