Protocol Logistics Management
JTBGMT delivers high quality, total protocol logistics management (PLM) solutions that only the number-one DMC in Japan supporting large-scale government affairs can provide.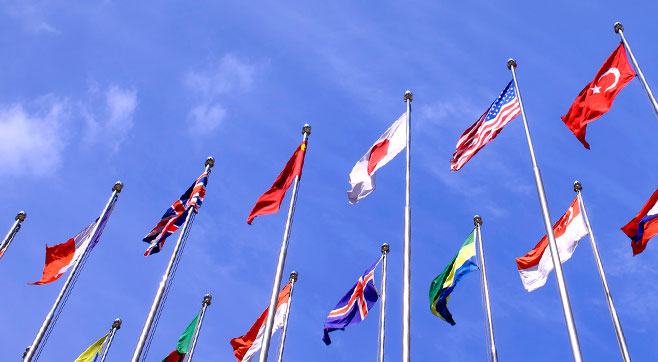 PLM is a service of JTBGMT, which involves total logistics management in compliance with the appropriate protocols when the honored guests of the country or government (kings, presidents, prime ministers, and cabinet ministers) visit Japan. The PLM history of JTBGMT started with the 2005 World Exposition, Aichi, Japan (Expo 2005 Aichi, Japan) and the 34th G8 Summit (Hokkaido-Toyako Summit) in 2008. Since then, we have handled many major government affairs in Japan and have accumulated diverse expertise to support the smooth implementation of such affairs.
The PLM service starts with welcoming honored guests at the airport and involves the arrangements and management of accommodations and transportation during their stay in Japan. For major events, we take charge of several hundred personnel and vehicles.
The recent case where JTBGMT delivered the PLM solution includes major international event in October 2019.
While striving to further enhance client value by leveraging our extensive track record and the network of JTB, JTBGMT continues to support clients in resolving issues in the spirit of hospitality.