TRADITION & CULTURE
Early Morning Sumo Practice Viewing and Chanko Hot Pot Lunch Tour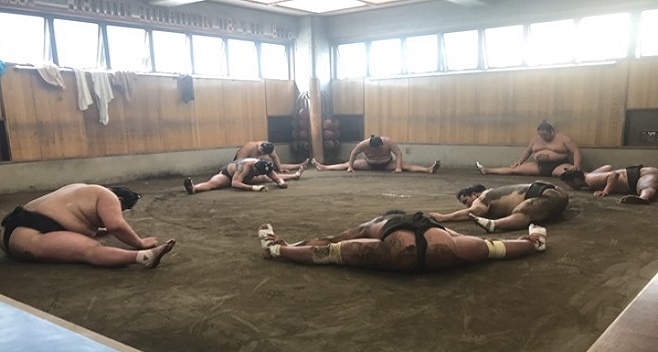 Watch the early morning practice of sumo wrestlers in a sumo stable. See the sumo wrestlers as they earnestly engage in their practice, their burly frames clashing with full impact, right before your eyes. Enjoy watching close enough to hear their breathing.
The tour is accompanied by a National Government Licensed English Guide Interpreter who is also a sumo fan.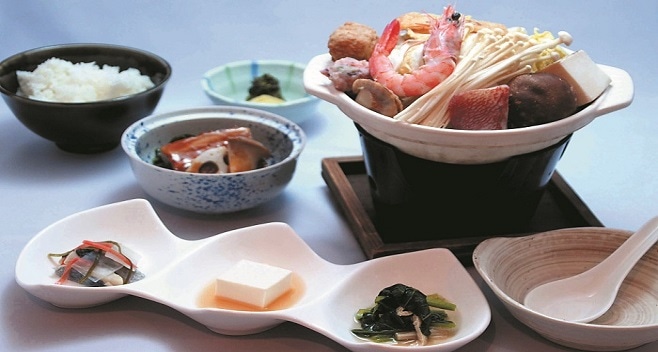 Enjoy chanko hot pot for lunch! Chanko hot pot is a very healthy dish of simmered vegetables, chicken, and seafood often traditionally eaten by wrestlers living in a sumo stable.