FIT Solution
We continuously develop products and services to fit the ever-changing needs of travelers,
this applies to our Sunrise Tours running since 1964, as well as our ongoing projects.
Always listening to the voice of customer, and interpreting available data, we look for any improvement
to run the smoothest operations possible. From the creation steps to the final delivery of services,
our team is involved in each step of the product process.
OUR SERVICE
With over a 100 years of experience introducing the best of Japan to travelers, as tourism professionals, we are confident in offering the best level of service on tours, accommodations, and transfers services we provide. Our Sunrise Tours offer a full range of products: nationwide multi-day packages, day-trips and experiences fitting interests and budgets of each traveler. All products are bookable through our online systems GENESIS2 but also through XML APIs connectivity.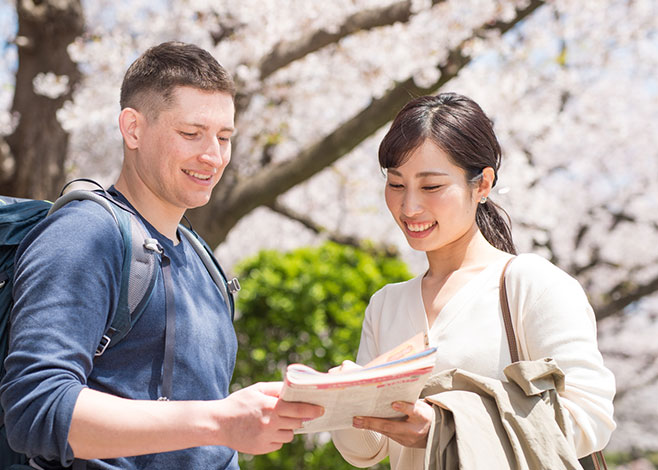 PRODUCTS
All products below are examples of tours bookable on GACCESS and GENESIS Systems
by all contracted agents. Over 1,000 tours are available.
BOOKING WEBSITES