1-Day Mt. Fuji & Hakone Tour
(Return by Motorcoach/Shinkansen)
Mt. Fuji is the highest mountain in Japan and one of the most typical Japanese scenes! 1-Day Mt. Fuji & Hakone Tour is the-best seller tour since the launch of the Sunrise Tours in 1964.
You can enjoy the nature and beautiful Mt. Fuji without worrying about big crowds and social distancing. At the 5th station of Mt.Fuji, there are canning that can only be bought there. However, there is air inside but food. Once you buy it, you can breathe the fresh air of Mt. Fuji anytime, anywhere.
This guided one-day tour takes you to majestic Mt. Fuji and Hakone. It includes a trip up to Mt. Fuji's 5th Station at an elevation of 2,300 meters, a cruise on pristine Lake Ashi, and a ride on the Komagatake Ropeway.
>Check departure date (Return by Shinkansen / Return by Bus)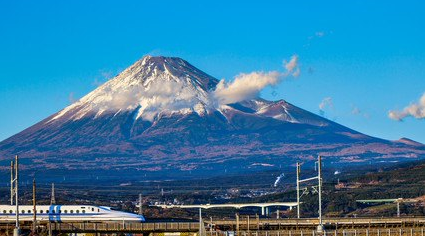 1-Day Nikko World Heritage Tour
This tour is popular as a way to experience Japanese history and magnificent nature. At Nikko Toshogu Shrine, which enshrines a man who built the Edo period, be sure to see the gorgeous splendor of the shrine. And also you can enjoy `Yuba lunch' at this tour!
Yuba (soy-milk skin) is the skin that forms on the surface of heated soy-milk, used in cooking. It is delicious and highly nutritious, eaten both fresh and dried.
English-speaking Guide will lead participants on a tour of Nikko Toshogu Shrine, registered as a World Heritage Site, while telling them about its rich history.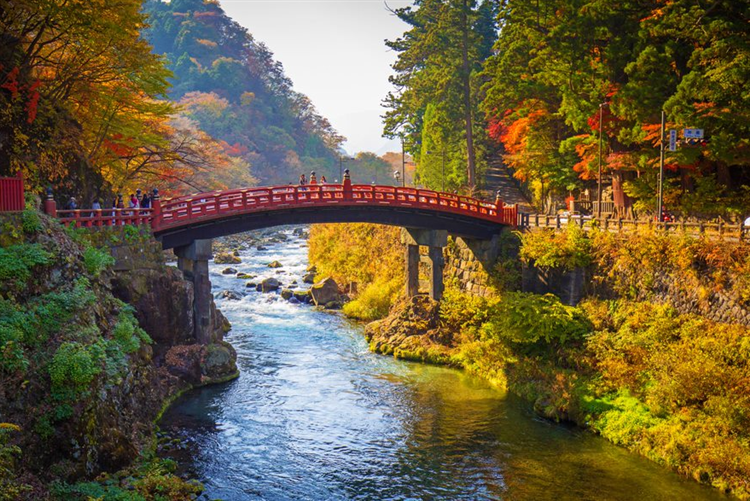 1-Day Kyoto & Nara Tour
This is the most popular tour in the western part of Japan. Enjoy Japanese culture and history in the comfort of a bus while touring Kinkakuji Temple in Kyoto and Todaiji Temple in Nara.
There is a pillar with a small hole in Todaiji Temple. If you can get through the hole in the pillar, you get good fortune!!
And also, there are a lot of wild deer in Nara Park. Please be careful of injuries since they are wild animals and sometimes attacls.
These tours will take you to world heritage sites and other popular spots in Kyoto and Nara. Recommended for people on their first trip to Kyoto and Nara!
>Check departure date (With Lunch / No Lunch)