Assistance from Arrival to Departure
As Japan's leading destination management company,
JTB Global Marketing & Travel Inc. has supported countless business meetings and incentive tours in Japan.
With its wealth of knowledge and vast experience, JTB GMT assists organizers in achieving successful award ceremonies,
annual events, parties, corporate events, international conferences and major international sporting events.
We assure a safe and comfortable trip for all guests in Japan.
Problem resolution
When problems arise, you can count on JTB GMT.
Our on-site personnel have the professional knowledge
and language skills to promptly take action and resolve every issue.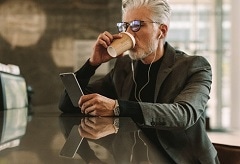 Quick countermeasures
A guest scheduled to arrive at Kansai International Airport missed his plane and arrived at Narita Airport alone. He had an important corporate meeting that evening in Kyoto and a scheduled visit the following morning. When he didn't arrive with his group in Kansai, we immediately recognized the urgency of the situation and called his mobile phone. No answer. So we paged him at Narita Airport, met him there and took him to Shinagawa Station to catch the shinkansen (bullet train) to Kyoto. To his great relief, and that of the organizer, he arrived in time to attend his important meeting.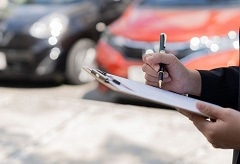 Flexible schedule adjustment
When guests arrived in Japan much earlier than expected after a very long flight, they needed a place to rest and relax while waiting for the next scheduled event. So JTB GMT immediately and smoothly negotiated early check-in at their reserved hotels. Later, other circumstances required the guests to extend their stay, so JTB GMT immediately negotiated with the hotels, rescheduled flights and luggage truck service, and booked tourist guides and staff to enable a seamless extension of their visit without any compromise in service quality.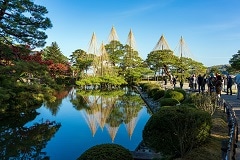 Various sightseeing options
Guests often request unscheduled activities after arrival. JTB GMT can offer and support various attractive options such as tours, unique Japanese experiences, restaurants and recommended shops. We arrange guides and transportation to ensure guests enjoy trips with lasting memories.