CORPORATE PROFILE
JTB Corp. got its start in 1912 as Japan Tourist Bureau, an organization that was founded in cooperation between the government and the private sector to both promote and facilitate travelers from overseas. Almost a century later, the international travel division of JTB was spun off as its own company, JTB Global Marketing & Travel (JTBGMT). Despite the change, JTBGMT continues in the spirit of know-how and hospitality gained over the past hundred years.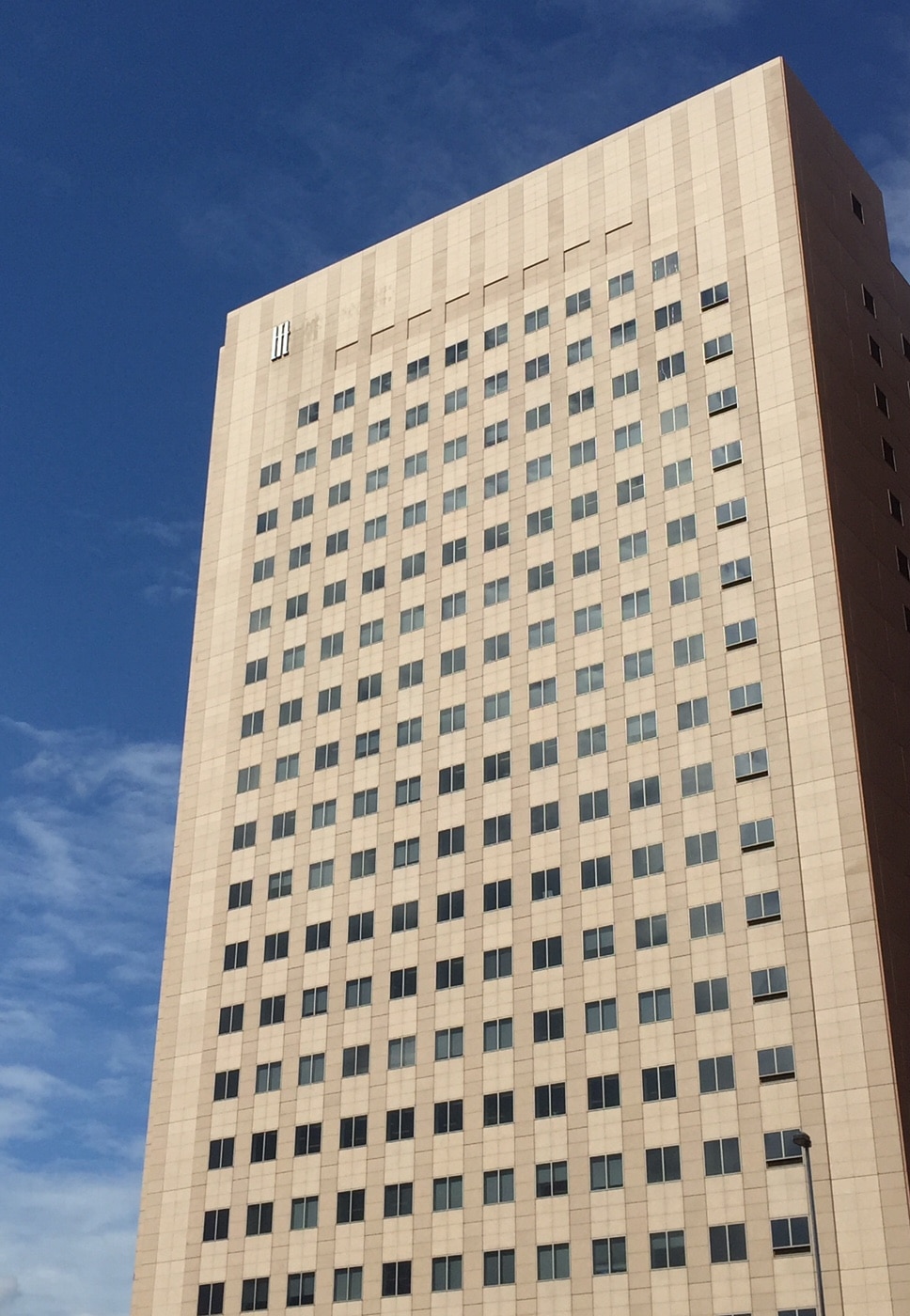 Tokyo Front Terrace
OUR PHILOSOPHY
We will use our professional knowledge and skills to provide memorable experiences that exceed your expectations. In order to keep our promise, we will follow these basic guidelines:
OUR PROMISE TO YOU
Maintain a professional appearance and attitude.
Attentively respond to the voices of our customers and clients.
Utilize creativity and speed to make the wishes of our customers and clients a reality.
Adhere to deadlines and fulfill obligations.
Comply with all laws and regulations.
Promote Japan to international markets by using our knowledge of foreign cultures and customs which has been cultivated over JTB's 100-year history.
Respect each other and encourage an open work environment.
CORPORATE DATA
As of January 21, 2019
Corporate Name

JTB Global Marketing & Travel Inc.

Head Office

4,5,6,7F, Tokyo Front Terrace, 2-3-14 Higashi-Shinagawa,Shinagawa-ku,
Tokyo, Japan 140-8604

Date of Foundation

October 12, 2004

Capital

450 million yen

Annual Sales

54.6 billion yen in 2017

Shareholder

JTB Corp. 100%

Board Members

Shinya "Billy" Kurosawa
Shuji Okamoto
Hisanori Zama
Hisao Yoshimura
Tsuyoshi Yasuda
Taikei Kawaguchi
Hitoshi Kuramochi
Yasuhiro Tsuboi
Satoshi Inoue
Takahiro Kobayashi
Akito Fukushima
Nobuaki Tai

President & CEO
Managing Director
Executive Director
Executive Director
Executive Director
Executive Director
Executive Director
Executive Director
Executive Director
Executive Director
Executive Director
Auditor

Contact

Tel: +81-3-5796-5400
Fax: +81-3-5495-0688
ASSURANCE SYSTEM FOR TOUR OPERATOR
Quality Assurance System assessed our quality in three categories - corporate compliance with laws and regulations, service quality and CSR. Meeting its certification criteria, we are certified as exemplary enterprises of quality assurance system for tour operator.
RESPONSIBLE TOURISM
JTBGMT REALIZES RESPONSIBLE & SUSTAINABLE TOURISM
As Japan's leading Destination Management Company, JTB Global Marketing & Travel (JTBGMT) promotes cultural exchange through travel to Japan and contributes to the development of local societies and travel related organizations.
Japan is proud of its culture, tradition, customs, and natural beauty. JTBGMT aims to ensure that its natural environment, historical and cultural heritages are passed on the future generations by creating tours that provide the opportunity to "touch", "discover", and "learn about" their appeal.

OUR CREDO
In order to maintain the appeal of Japan so it will continue to be loved as it currently is:

We will honor and preserve regional culture and natural beauty

We will work to reduce our impact on regional ecosystems

We will do our best to make exchanges between people an effective stimulus of local societies and economies

OUR COMPONENT - SAMPLE
Farm stay or farm visit for giving back to the community
Carbon Offset program
Mountain trekking/ Bird Watching as a pro-environment behavior
Technical visit to current eco-friendly facilities or plants
Ecology study at Mt. Fuji