Your Gateway to Japan's Business and Cultural Landscape
This month, we're venturing into Mie Prefecture, where Meetings, Incentives, and Events (MIE - see what we did there!) take on a whole new meaning. From the sacred Ise Grand Shrine to the thrilling Suzuka Circuit, Mie offers a unique blend of spiritual, cultural, and adventurous experiences while easily accessible from Chubu International Airport in Nagoya. Dive in, and let's explore MIE together!
------------------ 01 ------------------
Explore New Destinations:
Ise Grand Shrine: Japan's Spiritual Heart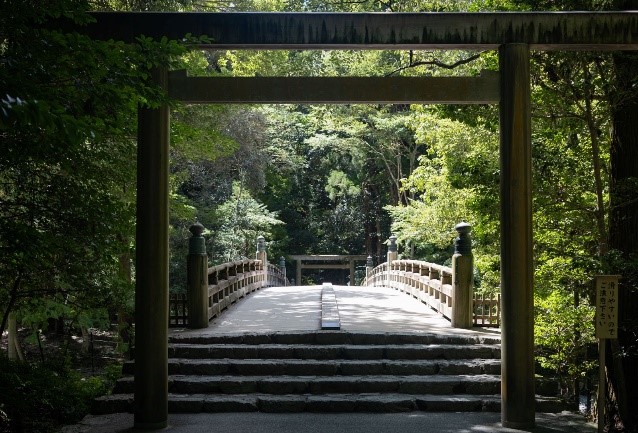 Ise Grand Shrine the most sacred Shinto shrine in Japan, stands as a symbol of purity and renewal. Its tranquil surroundings and spiritual ambience offer a unique backdrop for contemplation, inspiration, and connection. Experience timeless rituals and discover the essence of Shintoism in this serene setting.
Ise Shrine is rebuilt every 20 years in a sacred ceremony called shikinen-sengu. The shrine was last rebuilt in 2013, in an unbroken tradition that has continued since the 1300s. This time-honoured tradition, deeply rooted in Shinto beliefs, has allowed the continuous thriving of an ecosystem of craftsmen and artisans. These craftsmen utilise locally sourced materials, ensuring a minimised environmental footprint and promoting the sustainable use of natural resources.
In an era where corporate sustainability is not just a buzzword but a necessity, the practices and philosophies embodied in the maintenance and renewal of the Ise Shrine serve as a rich learning ground. It represents a long-term vision, highlighting that the path to sustainability is a continuous journey of renewal and improvement.
Ama Divers: Local Tradition Personified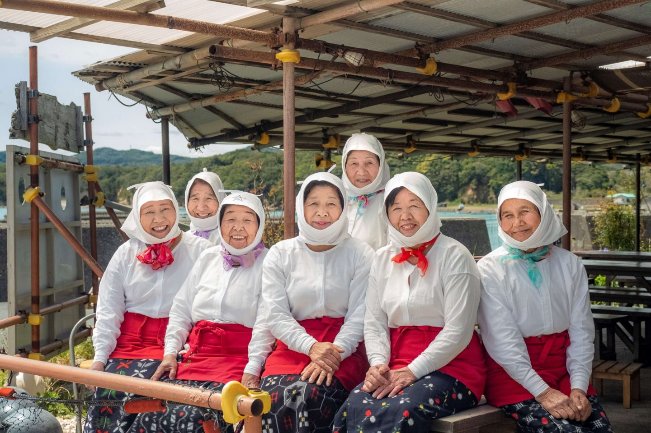 Ama are female pearl divers who played an important role in Japanese history and culture. They are now a rare sight, but their demonstrations around Mie Prefecture offer a glimpse into this ancient practice. Ama have been diving for pearls and other marine life in Japan for centuries. Trained from a young age to hold their breath for long periods and to dive to great depths, they are often depicted in Japanese art and literature. The practice of ama diving is now in decline, but there are still a few dedicated ama who continue to dive for pearls and other marine life.
Join Ama divers to hear their stories, see demonstrations, and even try diving yourself at Ama Hut Hachiman. A delicious fresh seafood meal with local sake awaits once the experience is completed. Groups of up to 30 people can be accommodated.
Ninja Heritage: Unveil the Secrets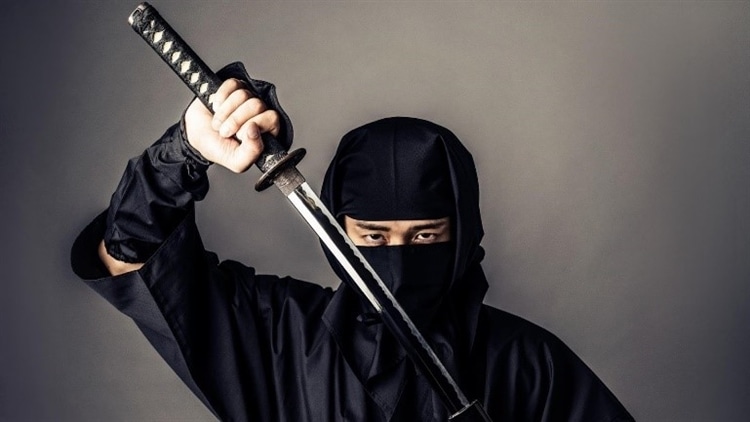 Explore the birthplace of the Ninja in Iga. Dive into the world of these legendary warriors through interactive experiences, performances, and museum exhibits. Whether it's a team-building activity or a cultural exploration, the ninja's art of stealth and strategy offers a fascinating insight into Japan's history.
While we don't recommend corporate espionage, it always helps to be aware of tactics! Iga's Ninja Residence and Museum offers a detailed background on the ninja and their training, and for hands-on experiences and training for large groups, head out to the 48 Falls of Akame.
Suzuka Circuit: A Racing Icon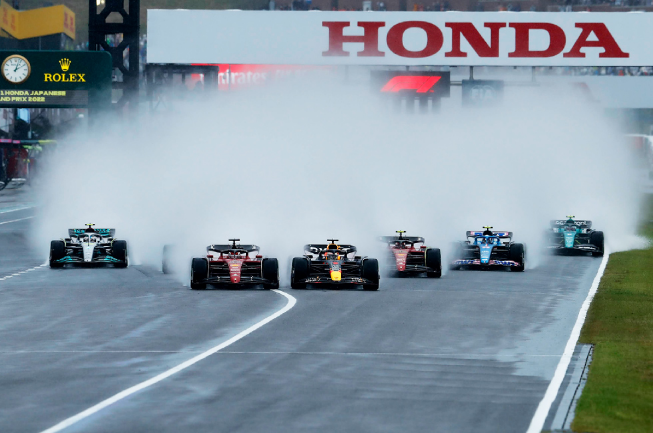 Home to the famous Suzuka Circuit, Mie is a must-visit destination for motorsports enthusiasts. From guided tours of the track to go-karting, Suzuka Circuit provides a unique venue for M&E events and special interest groups. Feel the rush of the race and the thrill of speed in this iconic racing arena. The Japanese Grand Prix will be held April 5th-7th, 2024 so contact JTB GMT soon to enquire!
Motorbike Tours: Explore Mie on Two Wheels
For those passionate about motorbiking, Mie offers guided motorbike tours that take you through scenic coastal routes, mountain roads, and cultural landmarks. Tailored to special interest groups, these tours provide an exhilarating way to explore Mie's diverse landscapes and hidden gems. A 6-night, 7-day tour with safety training at the Suzuka Circuit before exploring the incredible coastlines and attractions of Mie Prefecture is currently in development, so get in touch with JTB GMT to learn more!
------------------ 02 ------------------
Hotel Spotlight: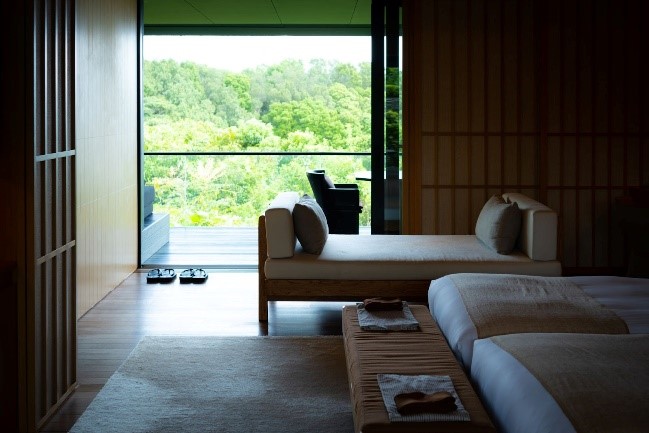 In 2016, Mie hosted the G7 Summit, welcoming world leaders with the finest local hospitality. While Shima Kanko Hotel was the venue for the summit, there are plenty of other options for accommodation capable of holding M&E events, such as Toba Hotel International or for a more traditional feel Shiojitei.
For those in search of the finer things, Amanemu opened in March 2016 and continues to attract global seekers of luxury.
Unforgettable M&E Experiences for Your Business
As we close this edition, we hope the insights into Mie's rich spiritual heritage, the timeless wisdom of the ninja, and the thrilling world of motor racing have inspired you. Mie's unusual combination of Shinto, ninja, and racing offers many opportunities to explore, learn, and grow. Whether planning a business event or seeking a cultural adventure, Mie offers an unforgettable experience, and JTB GMT is your best partner in unlocking the region's full potential. Thank you for joining us, and we look forward to connecting with you again soon.
For feedback, suggestions, or even requests for this newsletter, please feel free to get in touch!