Your Gateway to Japan's Business and Cultural Landscape
This month, we're unlocking the doors to Japan's most inspiring M&E venues and experiences.
From hidden gems and luxurious hotels to a rich tapestry of cultural insights, your journey to creating unforgettable meetings, incentives, conferences, and exhibitions starts here. Dive in, and let's explore together!
1. Explore New Destinations:
The Samurai Legacy of Kagoshima: Japan's Gateway to Nature, Culture, and Adventure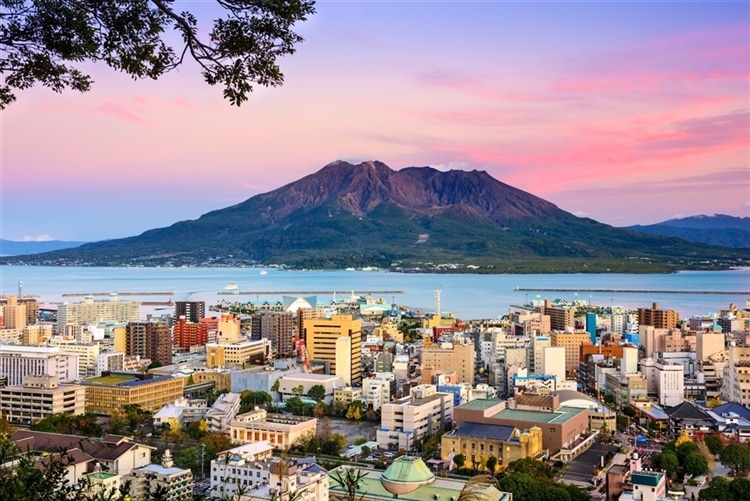 Kagoshima, once known as Satsuma and located in the volcanic area of southern Kyushu, is a city that blends natural beauty, cultural richness, and culinary delights. It is uniquely positioned in Japan's history as a land deeply connected to the samurai warrior class, making it an ideal destination for M&E.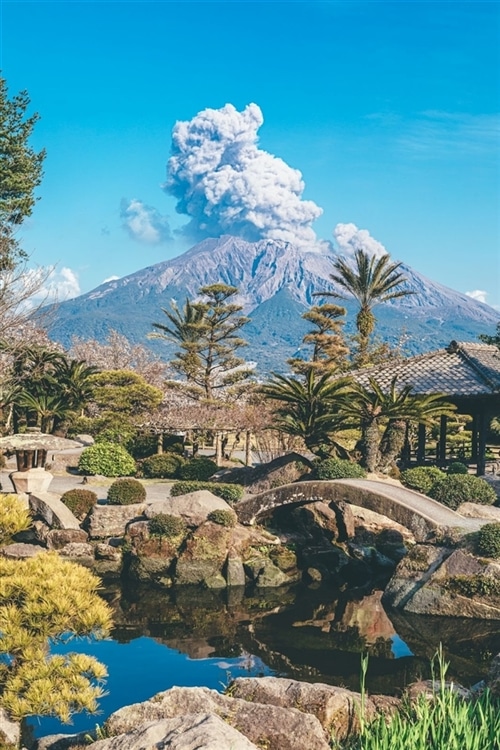 Land of the Samurai

During the Edo Period (1603 – 1868), Kagoshima was home to an astonishing 25% samurai population, compared to only 5% in other domains. These samurai were not merely warriors but scholars, political leaders, and cultural connoisseurs.
The stately home of the ruling Shimazu clan, Sengan-en, with its stunning gardens and architecture, is a testament to this era. It offers a unique venue for gatherings and events, reflecting a deep-rooted connection to heritage.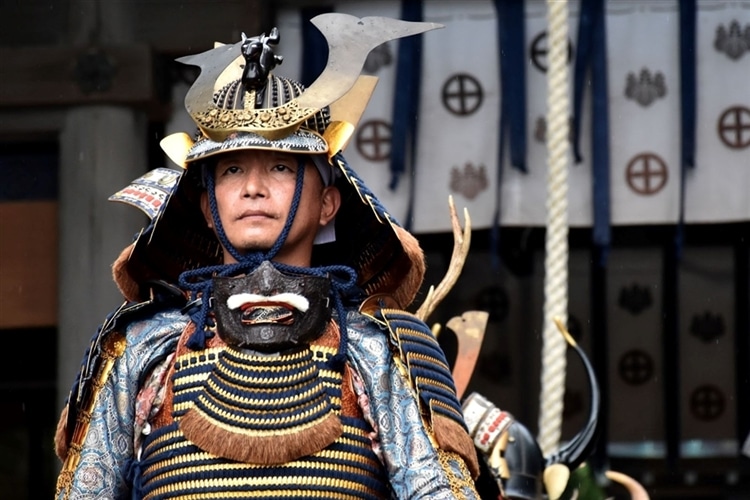 The Last Samurai
The samurai legacy of Kagoshima reached its zenith with the Satsuma Rebellion in 1877, under the leadership of the renowned Saigo Takamori, often referred to as the "last samurai." The courage, honour, and resilience displayed during this rebellion caught the world's imagination, inspiring the Hollywood film "The Last Samurai." This cinematic portrayal continues to resonate, reflecting the samurai tradition's timeless values and enduring strength.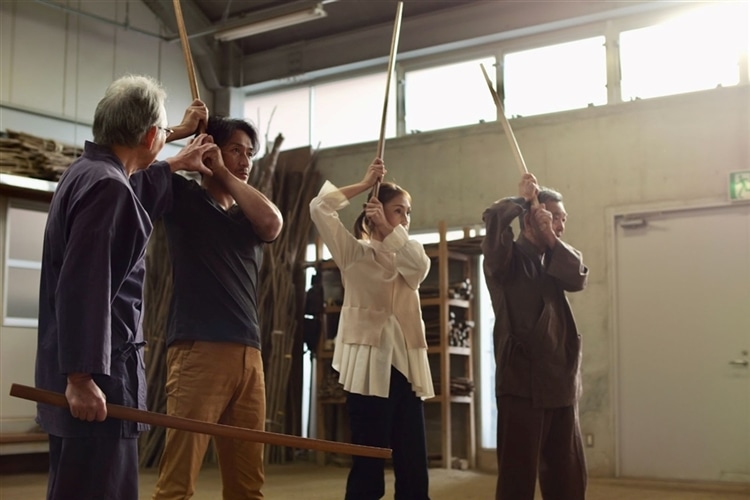 Samurai Experiences

Discover the Samurai of Culture tour in Kagoshima, a unique experience that connects you with the authentic traditions of the samurai class. Gain unprecedented access to master craftsmen, teachers, and performers, and immerse yourself in the true spirit of the samurai. Learn from their posture, focus, and determination, and appreciate their deep connection to art, culture, and nature. Join us to explore 400 years of rich history and find inspiration for your modern life through the martial, spiritual, and cultural practices of the samurai.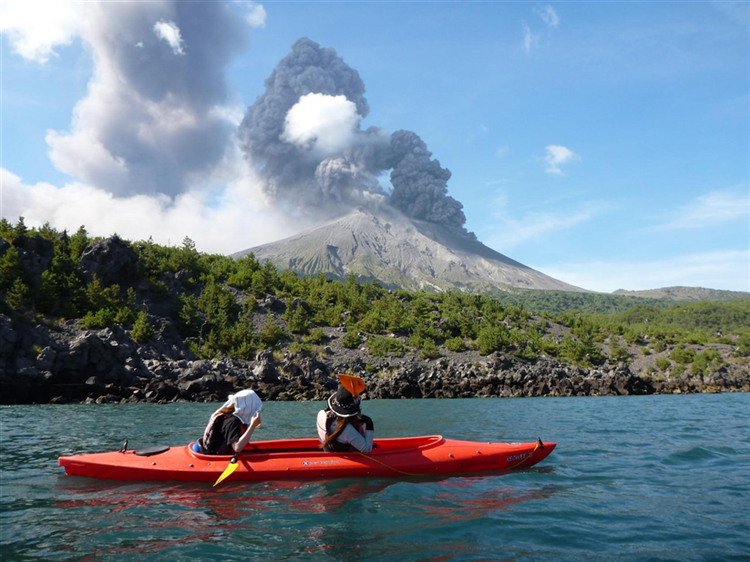 Outdoor Adventures in Kinko Bay

Beyond its rich history, Kagoshima invites you to explore the natural wonders of Kinko Bay.
Active volcano Sakurajima towers over the bay, symbolising nature's power and beauty. Engage in sea kayaking and other outdoor activities, and immerse yourself in the scenic beauty of this volcanic region.
Kagoshima's blend of history, culture, and nature offers a diverse and inspiring setting for M&E, with unique venues like Sengan-en and thrilling outdoor experiences in Kinko Bay. It's a destination that promises to make your next event truly unforgettable.
Kagoshima invites you to explore its rich samurai heritage, natural wonders like Sakurajima, and nearby treasures like Yakushima. Whether planning a business event or seeking a cultural adventure, Kagoshima offers an unforgettable experience, and JTB GMT is your best partner in unlocking the region's full potential. Drop us a line for more information!

2. Hotel Spotlight:
Sheraton Kagoshima: A Blend of Tradition and Modernity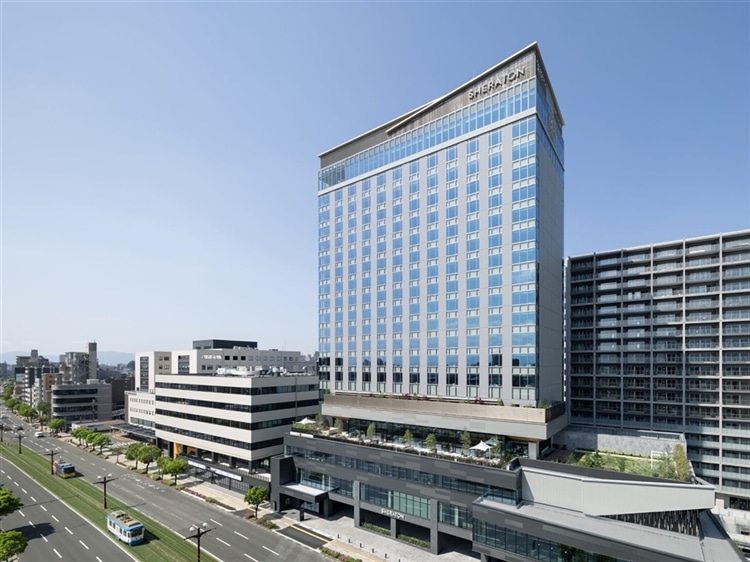 Nestled in the heart of Kagoshima, the newly opened Sheraton Kagoshima offers a luxurious gateway to explore southern Kyushu's rich culture and natural beauty. As Kagoshima's first international hotel, it's strategically located to easily access major attractions in Kagoshima City and beyond.
The hotel is the first Sheraton globally to incorporate a new concept of integration with the local community through shared public spaces. It is a showcase of an exciting new direction for the Sheraton brand.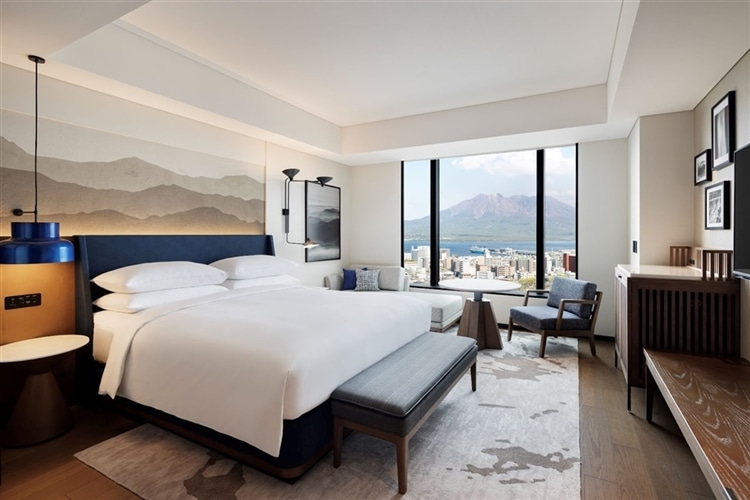 Guest Rooms & Amenities:
With 228 rooms spread across floors 6 to 18, guests can choose from various room types, including Deluxe, Sakurajima, and Club rooms. Enjoy breathtaking views of the grand Sakurajima from select rooms. Each room has modern amenities like a 55-inch TV, high-speed internet, and a safety box.
Club Lounge:
Located on the 18th floor, the Club Lounge offers an exclusive space for Club and Suite room guests. Combining traditional Kagoshima design with modern Western style, it provides a one-of-a-kind experience for check-in, check-out, and light dining.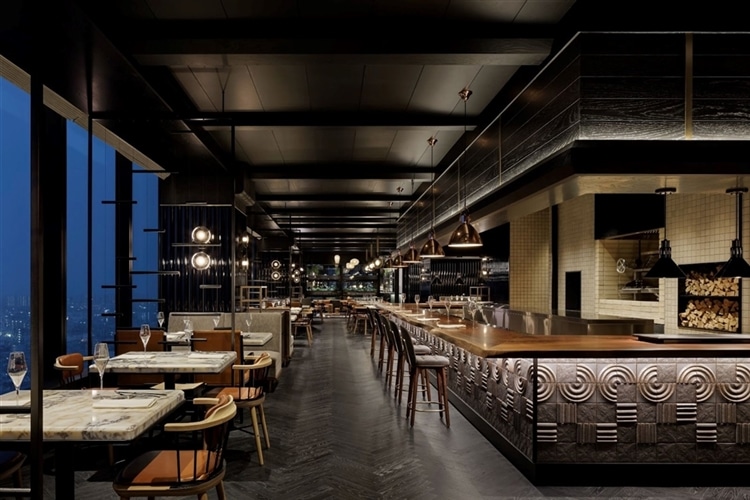 Dining Experience:
Sheraton Kagoshima boasts five distinctive restaurants and bars, each offering a unique culinary experience. From the live kitchen at &More to the dynamic views at FLYING HOG GRILL, guests can savour local Kagoshima cuisine crafted with fresh local ingredients.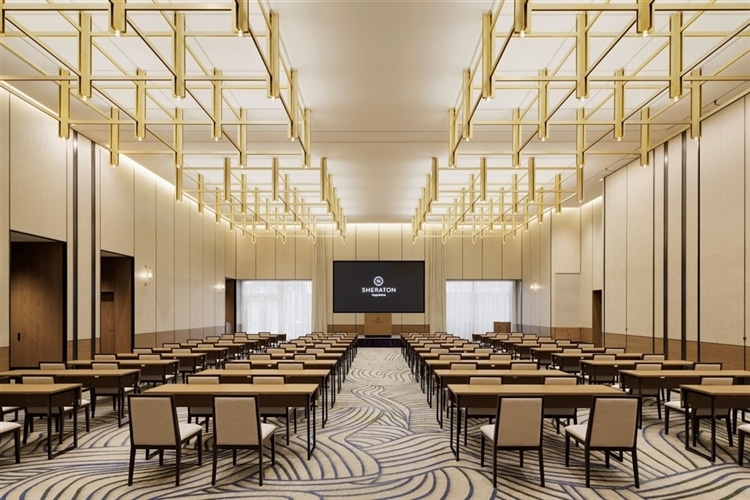 Banquet Halls & Meeting Spaces:
Equipped with the latest technology, Sheraton Kagoshima offers three versatile banquet halls and the option to utilise an outdoor terrace for a customised banquet experience. Additionally, private spaces, including the foyer area, can be created to craft the perfect environment for your event. Whether it's a corporate meeting, a grand celebration, or an intimate gathering, Sheraton Kagoshima provides the flexibility and elegance to make your event truly memorable.
​​​​
A New Culinary and Cultural Destination:
Sheraton Kagoshima is more than just a hotel; it celebrates Kagoshima's heritage, is a culinary delight, and is a hub for business and leisure travellers alike. Whether planning a conference, a cultural exploration, or a relaxing getaway, Sheraton Kagoshima invites you to experience the best of Kagoshima in style.
More Detail
Plan Your Event with JTB GMT:
Ready to host your next event at Sheraton Kagoshima? Let JTB Global Marketing & Travel assist you in creating an unforgettable experience. With our expertise in M&E planning and a strong partnership with Sheraton Kagoshima, we'll ensure every detail is tailored to your needs. Contact JTB GMT today and take the first step towards a successful event.


3. Japanese Culture Corner:
The Samurai Mind
The samurai were known for their martial prowess and dedication to wisdom and self-improvement. In our modern business landscape, the principles that guided the samurai can still inspire us.
With that in mind, here are a few quotes from legendary samurai leader Shimazu Tadayoshi in the mid-1500s.
"Even a myriad of talents are useless without resolve. Do not be boastful of your talents; instead, reflect and persevere."
Embrace Resolve Over Talent: Talents alone are meaningless without determination and perseverance. Reflect on your abilities rather than boasting, and strive to overcome challenges.
"We are not born righteous or sinful. Make daily efforts to improve yourself and correct the flaws you find."
Cultivate Righteousness: Recognize that we are not born inherently good or bad. Focus on daily self-improvement and correct flaws to become a better person.
"Listening to or repeating the wisdom of old is useless without action."
Wisdom Requires Action: Merely listening to or repeating ancient wisdom is futile. The true value of knowledge lies in its application. Let these teachings inspire you to take meaningful actions in your life.
You can find all 47 precepts from the Iroha-no-uta here.
4. Experiences for M&E Groups:
Unforgettable M&E Experiences for Your Business
Check out the JTB GMT website for curated group experiences to enhance your M&E visit to Japan. If you don't see what you need, just ask!
As we close this edition, we hope the insights into Kagoshima's rich samurai heritage and the timeless wisdom they embraced have inspired you. Whether it's the grand opening of Sheraton Kagoshima, the unique cultural experiences offered by the Samurai of Culture tour, or the lessons we can draw from the samurai's dedication to self-improvement, there's a wealth of opportunities to explore and grow. In business and life, we all strive to embody the determination, focus, and artistry that made the samurai legendary. Thank you for joining us, and we look forward to connecting with you again soon.
For feedback, suggestions, or even requests for this newsletter, please drop us a line!

Please contact GMT if you want to hold an event in Japan!