Best Travel Arrangement to Japan
8/16/2019
Vol. CPN010

Dear Partners,
Greetings from JTB Global Marketing and Travel!
We would like to inform that Karasuma Kyoto Hotel has released "Special Promotion" valid on Sep 22 - 24, 2019. The 2019 Rugby World Cup will be held in Japan from September 20th to November 2nd. Don't miss this opportunity to stay in Kyoto during the rugby season.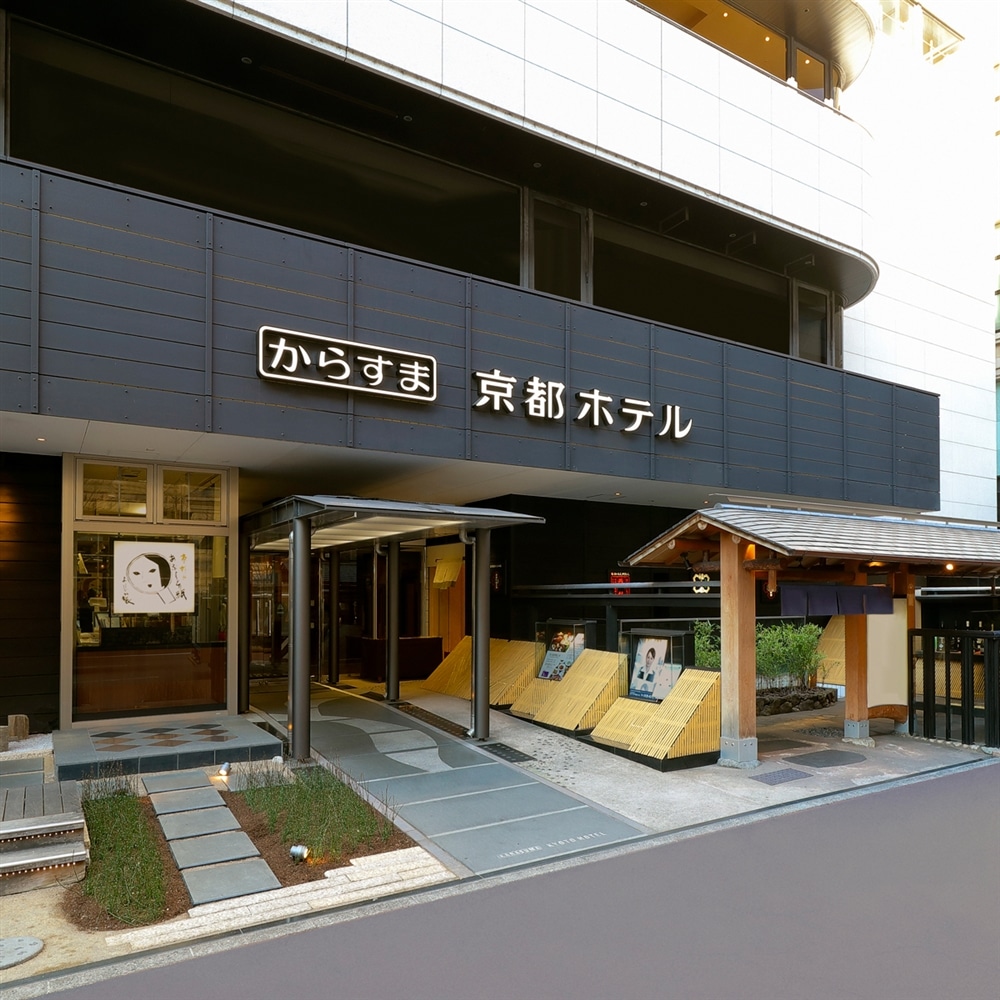 From respect to the privacy of our customers we are committed to our privacy policy. If you wish to unsubscribe from this mailing list, please send an email to websolution@gmt.jtb.jp
JTB Global Marketing & Travel Inc.
4,5,6,7F, Tokyo Front Terrace, 2-3-14 Higashi-Shinagawa, Shinagawa-ku, Tokyo, Japan 140-8604
Privacy Policy / Tour Condition
Copyright (c) All rights reserved by JTB Global Marketing & Travel inc.