Best Travel Arrangement to Japan
1/22/2019
Vol. CPN008

Dear Partners,
Greetings from JTB Global Marketing and Travel!
We would like to inform that Keio Plaza Hotel Tokyo has released "Winter Campaign" valid until Feb 28, 2019. You can get an upgrade service from Superior room to Plaza Luxe Double room (Non Smoking) including privilege of access to Luxe lounge and VIP check-in counter service. This campaign applys only 5 rooms per day.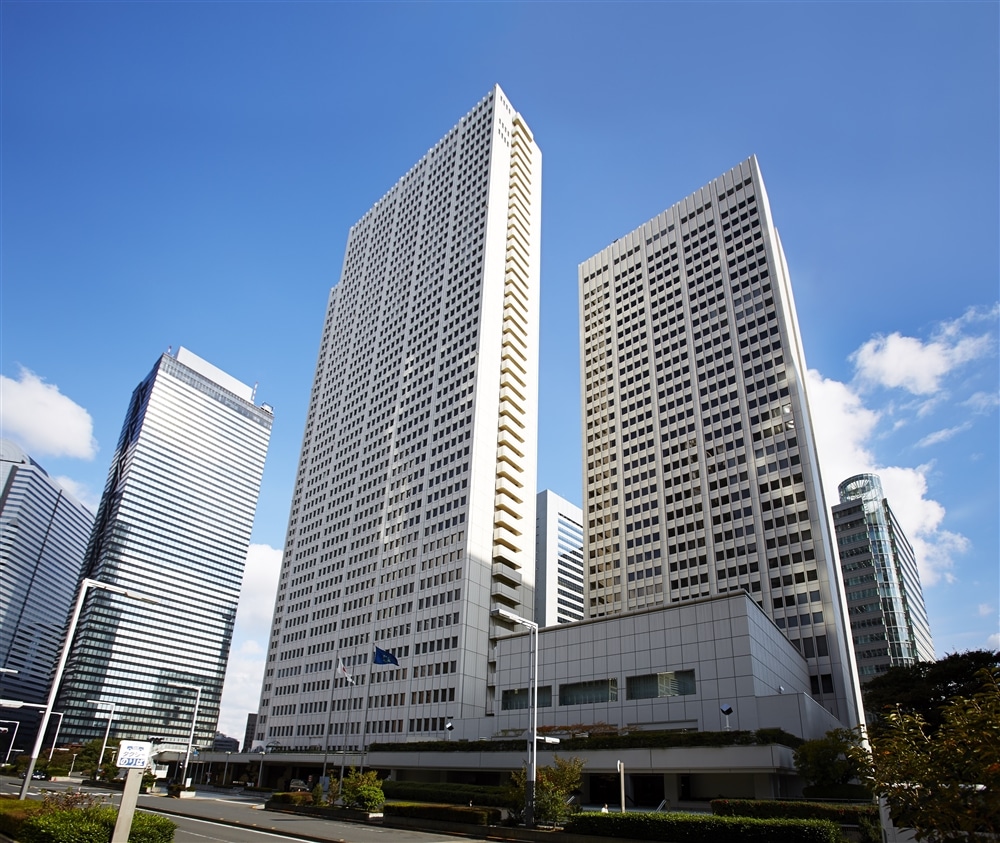 From respect to the privacy of our customers we are committed to our privacy policy. If you wish to unsubscribe from this mailing list, please send an email to websolution@gmt.jtb.jp
JTB Global Marketing & Travel Inc.
4,5,6,7F, Tokyo Front Terrace, 2-3-14 Higashi-Shinagawa, Shinagawa-ku, Tokyo, Japan 140-8604
Privacy Policy / Tour Condition
Copyright (c) All rights reserved by JTB Global Marketing & Travel inc.