NORTH KYUSHU BEST ROUTE - 3 Nights 4 Days
This tour takes you along the best route covering history, beautiful landscape, famous onsen and the city of gastronomy!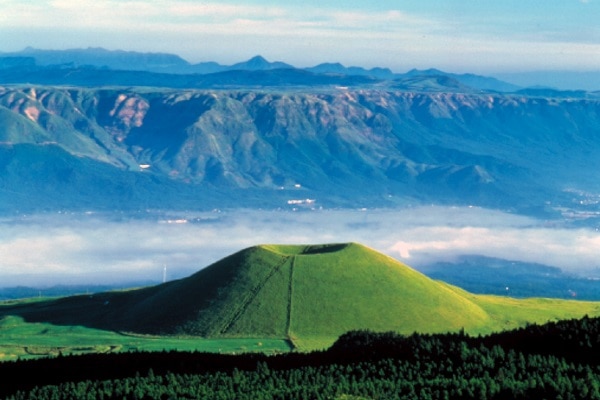 Aso/ ©Kumamoto Prefecture/© JNTO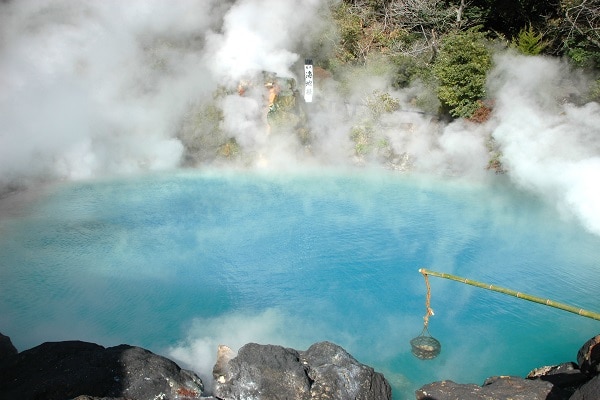 Umi Jigoku
©Promotion Airport Environment Improvement Foundation / ©JNTO
Date

Schedule
Accommodation
Day 1

Welsome to Kyushu, Fukuoka

- Dazaifu Tenmangu

The shrine of learning, culture, and the arts

-Yanagawa River boat ride


Lunch at local restaurant

Transfer to Nagasaki


-Nagasaki Peace Park and Atomic Bomb Museum

-Glover Garden


Dinner in Chinatown

Hotel in NAGASAKI
Day 2

Coach transfer to Unzen

-Unzen Hell

-Shimabara Castle


Lunch at local restaurant near Shimabara Port


Take a ferry to Kumamoto

-Mt. Aso Daikanbo Observaory


Dinner at hotel

Hotel in ASO
Day 3

- Kokonoe Yume Otsuribashi Suspension Bridge

Freetime and Lunch at Yufuin Old Town

- Beppu "Jigoku Meguri" Hell tour: Umi Jigoku and Oniishibozu Jigoku

Stay in Ryokan, enjoy Onsen

Japanese style Dinner at Ryokan

Ryokan in BEPPU
Day 4

Coach transfer to Kitsuki

-Kitsuki Castle Town & Kimono-wearing experience

Drive back to Fukuoka and Lunch at Hakata Haneya


Transfer to Fukuoka airport and checking-in the domestic flight for Haneda/Kansai Int'l/ Narita Int'l Airport.