True North: An Unscripted Family Journey into Japan's Northern Heartland
True North: An Unscripted Family Journey into Japan's Northern Heartland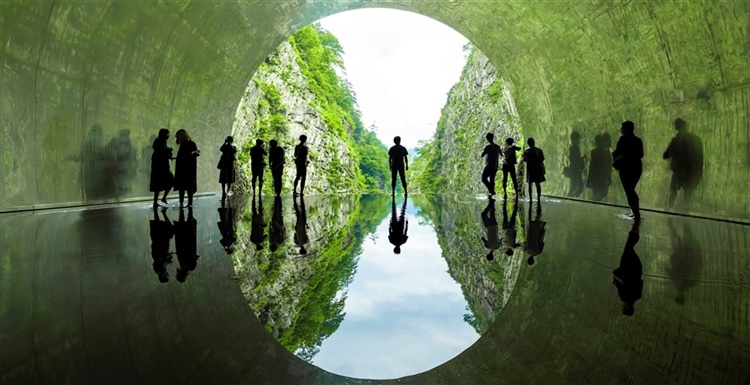 Japan's northern region of Niigata has long been established as a world-class winter sports destination. But the region also offers all travelers, and especially families, peaceful rural landscapes and elements of adventure, tradition and culture that are truly unique to the region, not to mention a mouth-watering array of culinary delights throughout the year. Niigata has something for everyone. Get ready to be struck by the absolute beauty of the place. And it's only in Niigata.
Day 1: Bullet Train to Japan's Northern Art Field
Getting to Niigata is half the fun. Leaving Tokyo behind, you head to Echigo-Tsumari for a sumptuous harmony of culture and nature. Discover Echigo-Tsumari Art Field. Showcasing more than a hundred art installations over thousands of acres of land, the town is a breathtaking example of seamless dialogue between art, people and nature.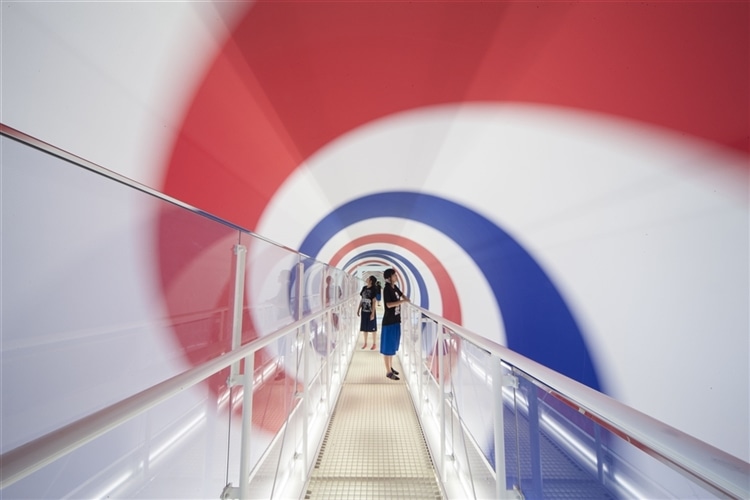 Carsten Höller, Rolling Cylinder, 2012
Photo by Osamu Nakamura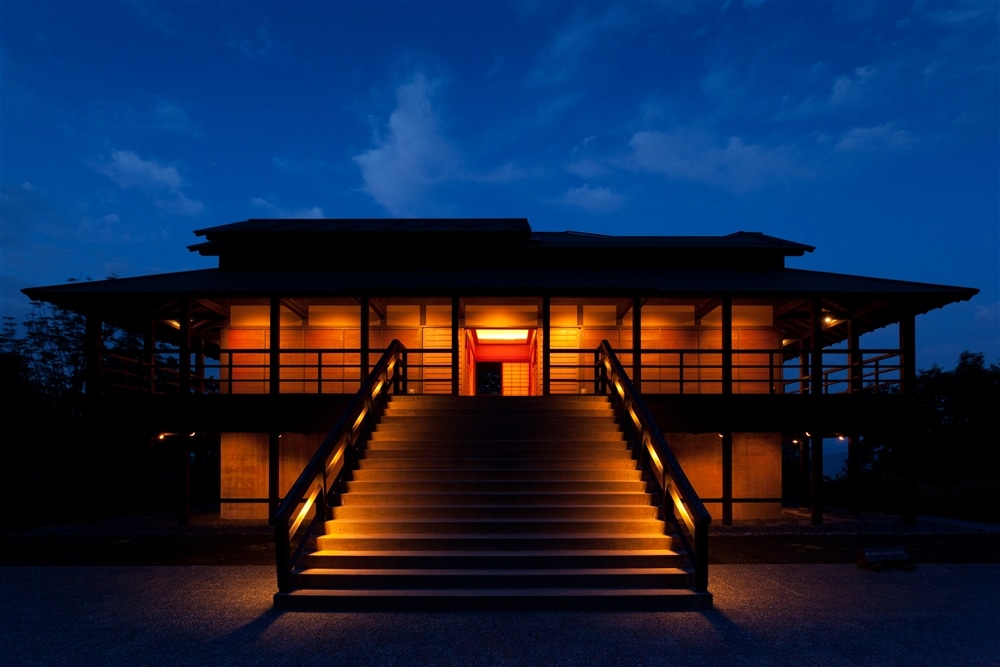 James Turrell, House of Light
Photo by Tsutomu Yamada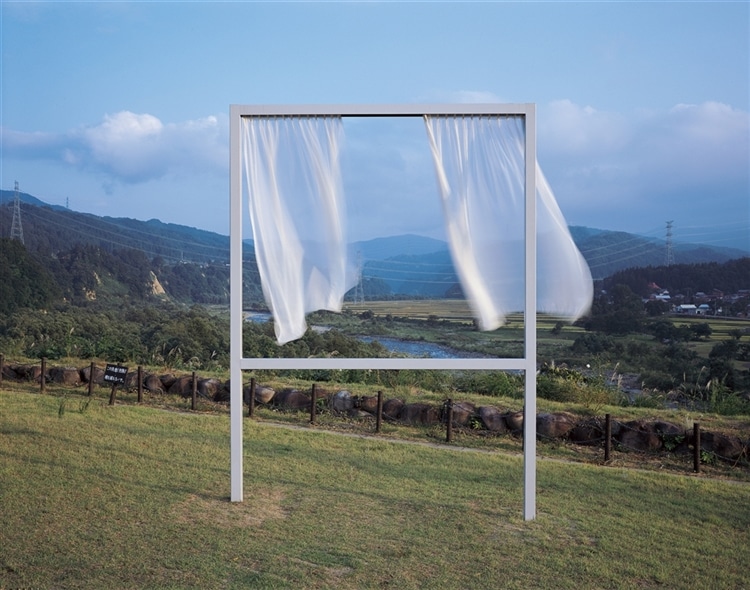 Akiko Utsumi, For Lots of Lost Windows
Photo by H. Kuratani
Day 2: Northern Culture and Refinement
Before traveling to the mystery-filled island of Sado, there is a stop-off at a jewel of an old Japanese mansion. From Echigo-Yuzawa Station, you will be whisked off to Niigata City by the artful Genbi Shinkansen to arrive in good time at the Hoppou Bunka Museum. Established by a legendary local family more than 250 years ago, the museum is imbued with Japanese beauty and a sense of spiritual refinement. Have fun at mochitsuki, a traditional way of preparing Japanese rice cake. Your English-speaking guide will be on hand to help you. Transfer to the island of Sado. If you are lucky, you may be able to catch a glimpse of incredibly unearthly birds Toki, Japanese crested ibis released into their natural habitat on the island.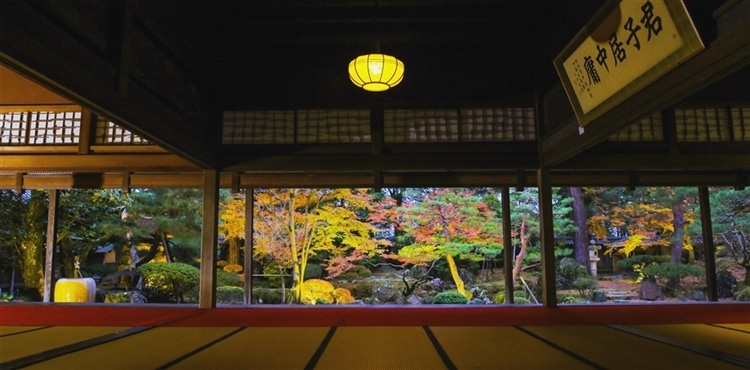 The Sado experience begins with a brief zazen, the practice of seated Zen meditation at Chokokuji. Shut out worldly concerns to relieve stress in the body and attain the sublime calm. For lunch, first take part in a soba cookery lesson led by a soba master and then enjoy your flavorful freshly-made soba. You'll also try your hand at wadaiko, Japanese percussion instruments known for their dynamic sounds and rhythmic beating. Next up is trai bune, a traditional Japanese fishing boat unique to the island's cove. Before the day ends, there is a stop-off at Hokusetsu Brewery for a short tasting of its premium sake. The brewery's devoted fans include Chef Nobu. Later in the evening, keep your eyes peeled for the dramatically rendered Noh, the oldest surviving form of Japanese theatre, accentuated by bonfires at an ancient shrine.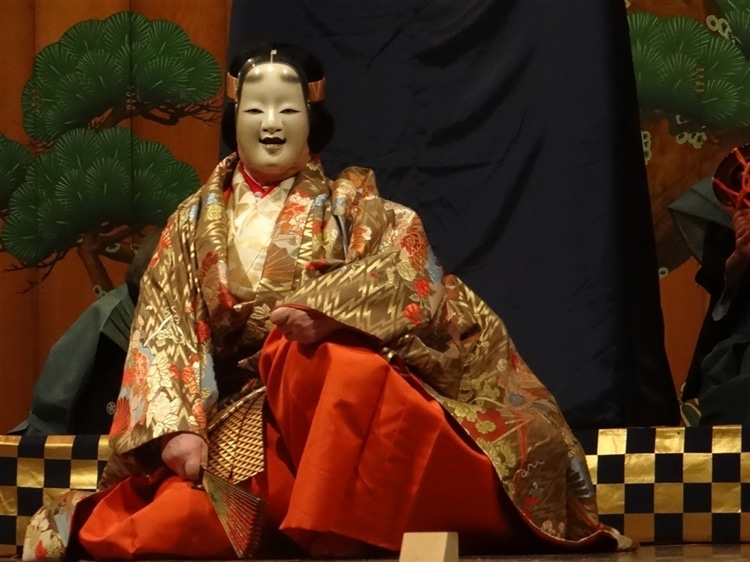 Noh on Sado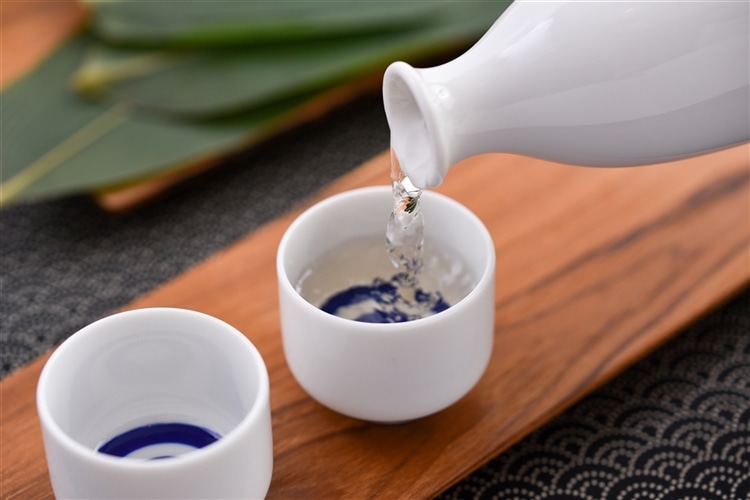 Sake
Day 4: Back to the City
Today is all about relaxation and enjoying the view from the comfort of your first-class seat. Your journey into northern country ends with a fast-paced travel back to Tokyo by Shinkansen bullet train, which will catapult you back to the megapolis in no time.

For more information, please get in touch