Cool experience in hot midsummer Japan!
Japan's hot summer often surprises foreign visitors! Therefore, we will introduce a selection of cool destinations that can be enjoyed even in such hot weather. This article introduces destinations in Tokyo, Chiba, and Hokkaido, all of which are easily accessible from popular tourist routes. Let's get away from the hot urban concrete and spend your summer surrounded by cool nature.
Nippara Limestone Caves (Tokyo)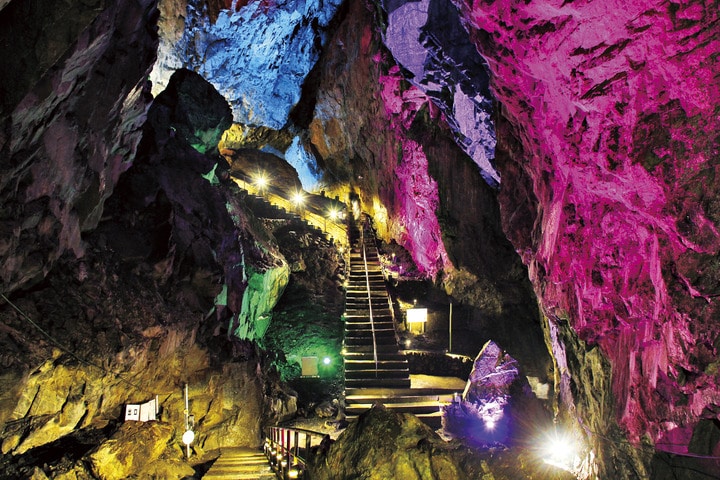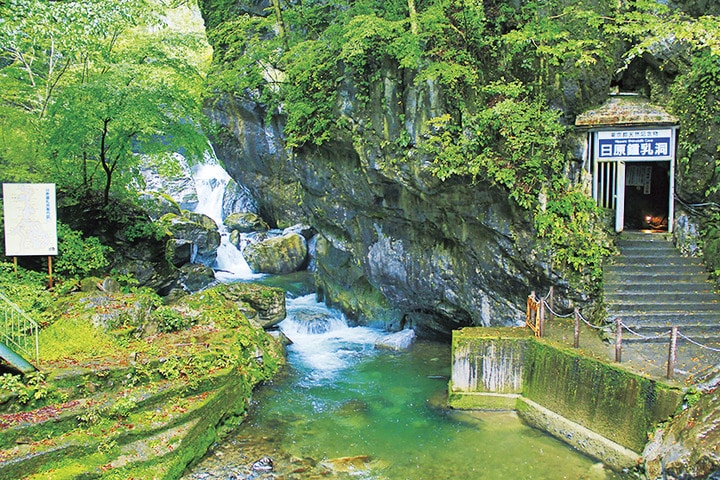 Nippara Limestone Caves
800m-long limestone cave that has been known since the Edo period. Limestones stands in a row in space like a complicated solid maze is mysterious. The limestone cave is the largest in the Kanto region, and its Hokora small shrine has a historical atmosphere. It is designated as a natural monument of Tokyo. The time for seeing is approx.40 minutes.
Yoro Valley (Chiba)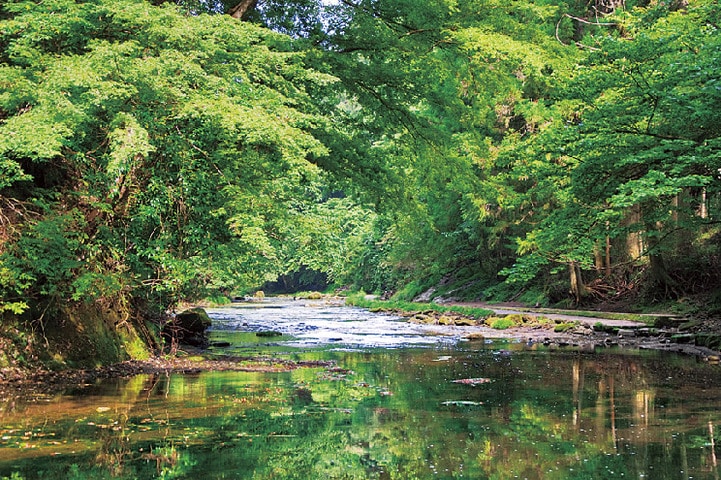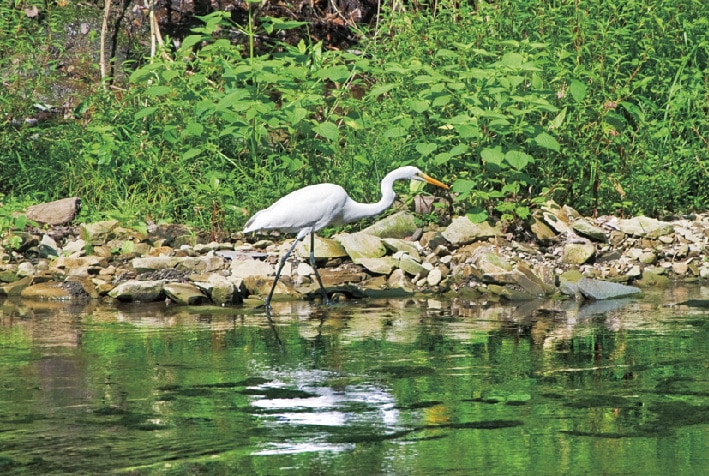 Yoro Valley
Yoro Valley was shaped by the upper stream of Yoro River. There are several hiking trails in the vicinity, and the valley is a very popular hiking spot that can easily be reached from Tokyo. In fall, the entire area is beautifully colored by autumn colors, and sites such as Awamata Falls, Tsutsumori Momiji Valley, and Nakase Walkway are buzzing with visitors come to see the fall foliage. The best time to see the fall colors is when places such as Awamata Falls are lit up.
Seki city, Gifu, is one of the most respected blade making cities in the world.
Mt. Hakodate Observatory (Hokkaido)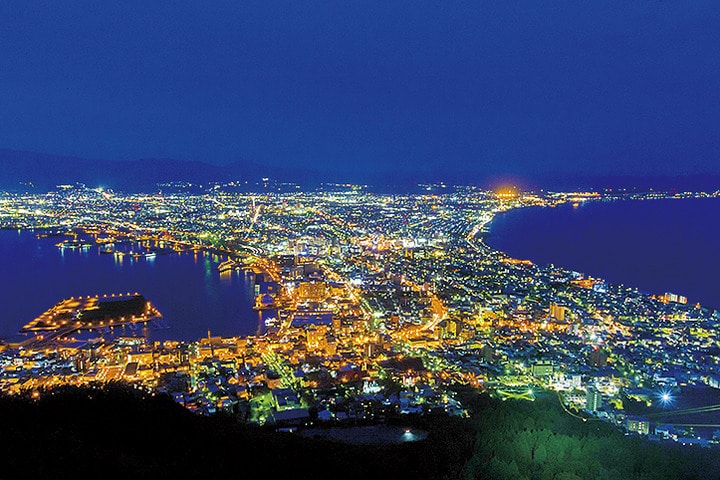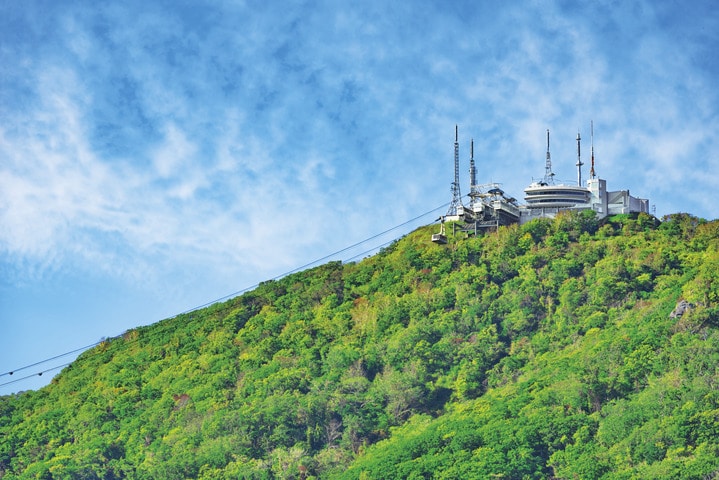 Mt. Hakodate Observatory
From the summit of 334-meter tall, symbol of Hakodate, Mt. Hakodate, enjoy a view of Hakodate, sandwiched between Hakodate Bay and Tsugaru Strait, and having a shape like a whale's tail. On a clear day, the observatory commands a 360-degree panorama of Tsugaru Strait to Aomori's Shimokita Peninsula. At night, the city lights spreads out like a fan. During the summer, fire for luring fish at night shines beautifully in the Tsugaru Strait direction. It is about 3 minutes by the Mount Hakodate Ropeway from Sanroku Station to Sancho Station, where the observatory is. There are a sightseeing expressway and a mountain climbing trail. At the summit observatory are restaurants and souvenir shops, where you can enjoy the beautiful scenery and gorgeous nightcap as you dine or shop.