FOODIE
100-min Premium À-la-carte Buffet & All-You-Can-Drink at Sapporo Beer Garden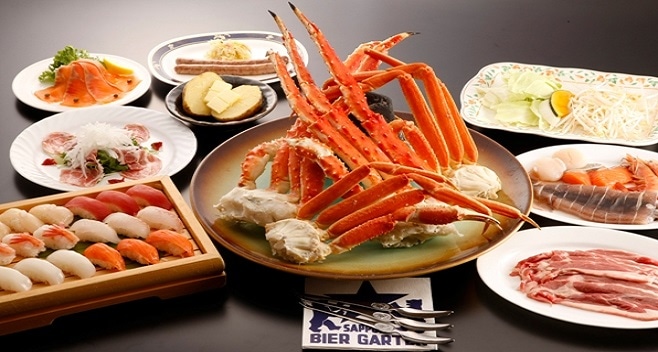 Genghis Khan style grilled lamb, red king crab, snow crab, sushi, and 20 other dishes. All-you-can-drink service: includes Sapporo Beer Garden's limited Five Star draft beer! Also visit Sapporo Beer Museum, the only beer museum in Japan. Gain a better appreciation for beer after your visit!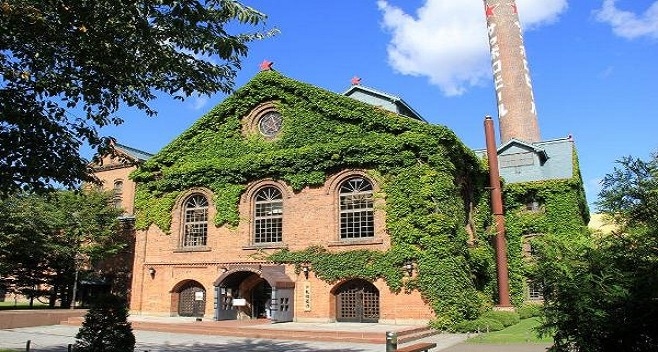 Built in 1890, Sapporo Beer Garden's Kaitakushi-kan building is a Hokkaido Heritage site!
The bright red brick building with a towering smokestack is reminiscent of times gone by and is a favorite among locals as well, serving Hokkaido's specialty Genghis Khan lamb, along with beer straight from the brewery.