[2021] Yuba Kaiseki Dinner Course at Nanzenji Junsei in Kyoto
Tour Code :

FD0009N4B
Departs from :

Kyoto
Tour Brand :

Kyoto Meal Plan
change(s) from the previous year :
Price(Lowest) :

¥6,600 ~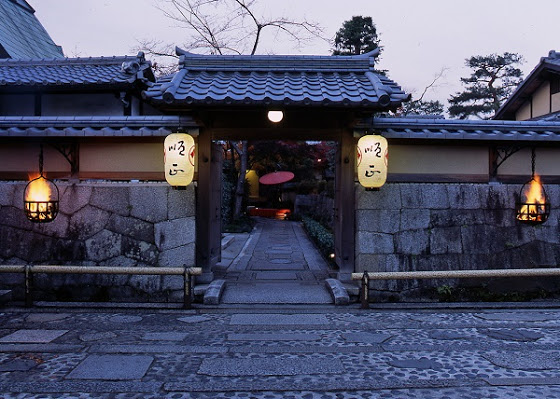 Overview :

1. This dinner course features 'yuba,' or tofu skin, a quintessential Kyoto-style dish.
2. Pull your own tofu skin right out of the pot and enjoy it in its freshest state.
3. Enjoy seeing the elegant Junsei Shoin building, recently designated as a Tangible Cultural Property of Japan, and the seasonal characteristics of the garden.
Itinerary
day1

18:50- Arrive at Nanzenji Junsei
19:00- 120(min) Yuba Kaiseki Meal
-21:00 Plan ends after the meal After the meal, please head to your next destination on your own.
Remarks:Conducting Company: Nanzenji Junsei
 Address: 60 Kusagawa-cho, Nanzenji, Sakyo-ku, Kyoto-shi, Kyoto
[Reception Method]
At reception, please show your reservation confirmation sheet, a printout of the reservation confirmation e-mail, or show the e-mail on your mobile device screen to staff.
[Exemptions/Itinerary Guarantee: Itinerary/Destinations]
This is an unguided plan, so please go to the meeting location on your own.
Depending on operational circumstances, certain tour dates may be canceled, or tour operation may cease entirely.
Specific seating may not be reserved. A maximum of 4 people may sit at one table.
Nanzenji Junsei offers a Yudofu Course and Yuba Kaiseki, but these menus are served in separate dining areas. If you prefer to be seated together, please make a reservation selecting only one menu for all members of your group.
[Important Notes/Supplements: Meeting/Pick-up/Pick-up Location]
Meeting Location/Time: Nanzenji Junsei / 18:50
Reservation will be made in advance, so please make sure to arrive on time. Please make sure not to be late for the reserved time.
Please note that those who arrive past the reservation time, 19:00, will not be served a meal. Also, refunds will not be issued. Thank you for your understanding.
[Important Notes/Supplements: Regarding Meals]
Yuba Kaiseki:
Appetizer, sashimi, hikiage yuba (a variety of tofu skin), mixed dish, grilled dish, deep-fried dish, red miso soup, rice, pickled vegetables, dessert
*The menu is subject to partial changes.
Additional food and drink orders must be paid for separately at the location.
The meal also includes dishes made with seafood. For those who would like a vegetarian meal, please make sure to inform us at the time of booking. Same-day requests are not accepted.
[Important Notes/Supplements: Facility Information]
Address: 60 Kusagawa-cho, Nanzenji, Sakyo-ku, Kyoto-shi, Kyoto
Access: About 5 min on foot from Keage Station on the Kyoto Municipal Subway Tozai Line
Tel: 075-761-2311