Autumn Leaf Walking Tour at World Heritage Shimogamo Shrine
Tour Code :

GU2302N2S
Departs from :

Kyoto
Tour Brand :

Kansai (Kyoto, Osaka, Nara, etc.) Walking Tour
change(s) from the previous year :
Price(Lowest) :

¥8,800 ~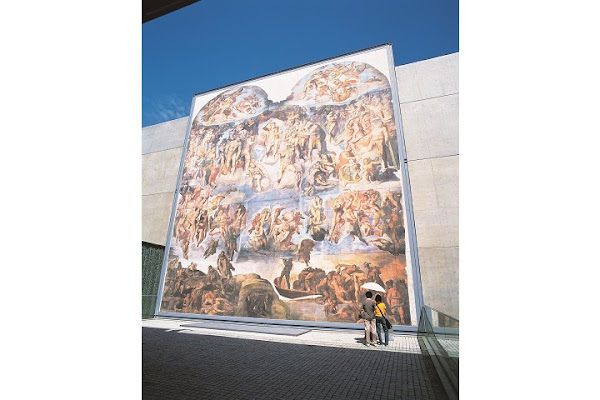 Overview :

1. This tour is accompanied by a National Government Licensed English Guide Interpreter. This walking tour hits spots with beautiful autumn leaves.
2. Enjoy the daily scenery of Kyoto at Kamo River Delta which is known as one of Kyoto's local comfort spots and setting for anime.
3. Visit World Heritage Shimogamo Shrine, which is also popular as a "power spot" thought to be flowing with mystical power. While in the heart of Kyoto City,
in Tadasu no Mori, which is spread across its grounds, the autumn leaves are beautiful and you can feel much of the negative ions.
4. Kawai Shrine is famous for housing a deity of beauty.
5. Stroll along the Demachi Masugata Shopping Street--used by the people of Kyoto on a daily basis--and enjoy an up-close experience of Japan.
Itinerary
day1

09:00- Depart from Kyoto Hotel Okura Walk to Keihan Electric Railway Sanjo Station
09:10- Keihan Electric Railway Sanjo Station Take the train to Demachiyanagi Station
09:30-09:50 20(min) Kamo River Delta This is the point of convergence for Kamo River and Takano River. It is famous for its stepping stones shaped like turtles, birds, and more, and on holidays it is bustling with families, groups of university students, and others. Due to its Kyoto-esque scenery, this spot has been featured in many drama and anime series.
10:00-10:10 Tadasu no Mori Tadasu no Mori is thriving with tall trees and is engulfed in a quiet and mysterious atmosphere. Head to Shimogamo Shrine while enjoying the autumn leaves.
10:10-11:10 60(min) Kamo-mioya Shrine (Shimogamo Shrine) Kamo-mioya Shrine (AKA Shimogamo Shrine) is one of Kyoto's oldest shrines and was registered as a World Heritage Site in 1994. It is widely known as a "power spot" in Kyoto thought to be overflowing with mystical power, and is said to provide a variety of blessings including life extension and longevity, matchmaking, safe childbirth, and more.
11:20-11:40 20(min) Kawai Shrine This is one of Shimogamo Shrine's auxiliary shrines. The kagami ema votive tablets--ema votive tablets shaped like hand mirrors that have a face drawn on them which visitors decorate to resemble their own, and then write a wish on the back before offering it at the shrine--are quite popular.
12:00-12:30 30(min) Demachi Masugata Shopping Street Enjoy the atmosphere of a shopping street closely attached to the region.
-12:45 Tour ends after arriving at Demachiyanagi Station. The tour ends at Demachiyanagi Station. Please head to your next destination on your own.
Remarks:Planning Company: JTB Global Marketing & Travel Inc.
Address: 2-3-14 Higashi Shinagawa, Shinagawa-ku, Tokyo
Japan Tourism Agency Registered Travel Agent (No. 1723)
A member of the Japan Association of Travel Agents
[Reception Method]
At reception, please show your reservation confirmation sheet, a printout of the reservation confirmation e-mail, or show the e-mail on your mobile device screen to staff.
[Operation Conditions/Tour Conditions]
If the minimum number of participants (2) is not met by 4 days before the scheduled date, the tour on that date may be canceled.
[Exemptions/Itinerary Guarantee: Itinerary/Destinations]
Coloring of leaves is dependent on the type of flora, weather conditions, etc., and the peak viewing period may vary for each. The tour will still be held if leaves have changed color at only some tour itinerary location(s), or if alternative locations can be visited. If tour operation is confirmed but a customer cancels due to personal circumstances, the standard cancellation fees will apply.
The order of activities and arrival times may differ depending on road conditions and congestion at destinations.
[Important Notes/Supplements: Meeting/Pick-up/Pick-up Location]
Kyoto Hotel Okura: 8:50
[Important Notes/Supplements: Regarding Meals]
Lunch is not included on this tour.
[Important Notes/Supplements: What to Wear/Bring]
As this is a walking tour, please wear shoes and clothing that are suitable for walking.