Private Tour - All Must-see Spots in Meiji Jingu Shrine & Harajuku
Tour Code :

PV0034J4S
Departs from :

Tokyo
Tour Brand :

Tokyo Walking Tour
change(s) from the previous year :
Price(Lowest) :

¥14,000 ~
Overview :

- See all there is to see at the popular sightseeing spot Harajuku, a melting pot showcasing everything from the traditional and cultural to the latest fashion trends.
- Lively and bustling every day, Harajuku is a must-visit place for travelers to Japan for its many varied sights.
First, get a taste of nature and culture and feel the stillness at Meiji Shrine, where it seems as if you're out of the city. Then right nearby is the Takeshita Street area, where visitors can try some novel, tasty sweets as well as catch a glimpse of the soul of kawaii culture, now popular around the world. In the Omotesando area, get a sense of the latest high-end fashion. And heading just a little to the back streets leads to the Ura-Harajuku area that provides a respite from the hustle and bustle.
This tour introduces customers to the many indescribable charms of Harajuku. It's interesting to note the difference between the ages and clothing styles of people depending on the area. Look forward to some of Japan's rare, unique experiences only found in Harajuku.
- At the vast grounds of Meiji Shrine, a place many people want to visit at least once, take a stroll to the shrine while being immersed in nature.
- Find yourself in fascinating shops selling some amazing novel sweets and sundries!
- Enjoy a leisurely appreciation of Japan's traditional beauty in the form of Japanese swords, as well as tea ceremony's history related to Zen.
- At Omotesando, where luxury brand shops line the streets, customers will be shown a chic, must-see photo spot. Look forward to having a memorable photo that's the only one of its kind in the world.
- This tour promotes Eco-friendly efforts as stated under Sunrise Tours' Sustainable Development Goals.
Please check the following page for details.
http://jtbgmt.com/en/g-web/sdgs
Itinerary
day1

11:00- Meet at JR Harajuku Station East Exit
11:05-12:05 60(min) Meiji Shrine This is one of Japan's largest shrines, visited by 8 million people every year. This area is home to a forest with its own unique ecosystem. Its grounds are so vast; visitors wonder if they're still in the city. People who come here to visit the shrine enjoy a cool retreat from the summer heat, and relish the clean air amidst rejuvenating nature.
12:10-12:35 25(min) Takeshita Street When it comes to the center of youth culture, it's here! Bustling with people daily, this area is packed full of many pop, colorful shops. Try tasting some treats, take some pictures in a photo booth, or buy some eye-catching miscellaneous goods! This street lets you truly bask in Harajuku's kawaii culture.
12:40-13:00 20(min) Totti Candy Factory This shop is so popular for its Harajuku exclusive, extraordinarily large, rainbow-colored cotton candy! There are many colorful products inside as well. After ordering, enjoy watching how the cotton candy is made! Snap some shots of this photogenic, tasty treat and of course, relish every bite!
13:05-13:20 15(min) Ura-Harajuku A quiet residential area spreads out just behind the busy main street. Enjoy seeing its contrast with the hustle and bustle of the city. There are also some stylish shops dotted within the residential area, as well as great photo spots known only by a few!
13:25-13:55 30(min) Urasando Garden Take a relaxing break at a building designed like an old Japanese-style house and feel the calm, Japanese atmosphere. Here, customers can enjoy traditional tastes such as matcha green tea and dango rice dumplings, as well as more modern, original Japanese sweets pleasing to the eyes and palate. Look forward to trying the flavors of Japan that suit your fancy.
14:05-15:15 70(min) Nezu Museum This museum impresses visitors with antique items and a spacious, beautiful Japanese garden. Enjoy a quiet, calming atmosphere that's a total 180-degree change from the bustling Harajuku. Have a look at items that evoke the country's history and culture such as Japanese swords, teaware showcasing the spirit of Zen, folding screens, and more.
15:20-15:30 10(min) Omotesando A sightseeing spot in Tokyo, Omotesando is one of Japan's foremost fashion streets. It celebrated its 100th anniversary in 2020. All sorts of fashionistas stroll along Omotesando, which connects Harajuku that caters to the younger market and Aoyama-dori street that is geared towards the adult market. Check out this district where trends continue to evolve!
15:35-15:50 15(min) Omotesando Hills Everyone knows this shopping mall, making it an Omotesando landmark. Inside, there are many stylish shops as well as a central area where famous artists exhibit their works. Enjoy a dazzling world of cutting-edge display!
15:55-16:25 30(min) Tokyu Plaza Omotesando Harajuku The mirrored main entrance creates a fashion theme park-like artistic impression. A glance upon it makes you want to see more! Feel free to take a break at the place people fondly call a cafe in the sky.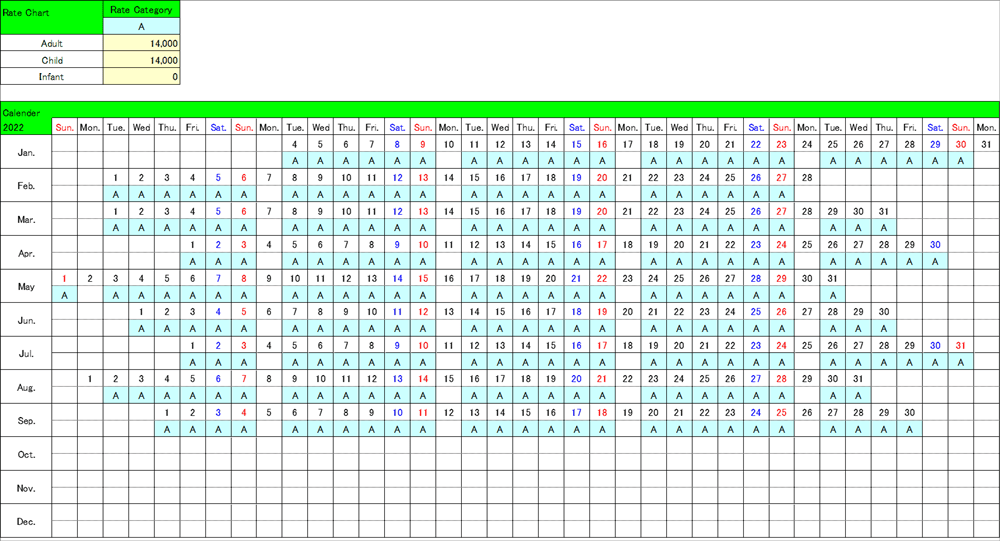 Remarks:Conducting Company: otomo Inc.
3F Mitomi Building, 3-13-3 Hongo, Bunkyo-ku, Tokyo
(This is not the meeting location.)
[Reception Method]
At reception, please show your reservation confirmation sheet, a printout of the reservation confirmation e-mail, or show the e-mail on your mobile device screen to staff.
[Operation Conditions/Tour Conditions]
- If customers do not arrive at the appointed time even when 60 minutes have passed, the tour will be considered canceled. (No Show 100%)
[Exemptions/Itinerary Guarantee: Itinerary/Destinations]
- In case a destination is temporarily closed, the tour may be guided to an alternative destination. Thank you for your understanding.
[Important Notes/Supplements: Meeting/Pick-up/Pick-up Location]
- JR Harajuku Station East Exit
- The otomo Inc. guide will be waiting holding a board with the otomo logo as an identification marker.
[Important Notes/Supplements: What to Wear/Bring]
Please wear clothes which are comfortable to move around in.
[Important Notes: Not Included in Tour Charge]
- Transportation expenses
- Admission fees
- Meal charges
- Souvenirs
- Experience fees
(at least JPY 2,300 in cash required for each person)