Private Tour - Best Tokyo city tour! Visit the must-see trendy areas!
Tour Code :

PV0010J4S
Departs from :

Tokyo
Tour Brand :

Tokyo Walking Tour
change(s) from the previous year :
Price(Lowest) :

¥18,500 ~
Overview :

Visit Shinjuku, Harajuku, Shibuya, Akihabara, and Ginza in one day!
Visit Tokyo, one of the largest cities in the world, which has prospered as the center of economic, social and cultural growth.
Each area has unique features that attract tourists; Shinjuku is Japan's top entertainment district; Harajuku is a city for young people; Shibuya is an ever-changing city; Akihabara is an Otaku city; and Ginza is an upmarket city.
In this tour, we will visit five popular areas around Tokyo. Use Tokyo's amazing transit system and visit many sightseeing spots with your private guide. Perfect Tokyo visit plan for those who want to utilize their time efficiently!
-Akihabara: We will walk around Akihabara, the center for anime and comics.
-Ginza: We will walk around the high-end shopping district.
-Shibuya: Let's observe the pedestrians at the world-famous scramble crossing.
-Harajuku: Let's eat colorful and photogenic food trendy among young people as we walk along.
-Shinjuku: We will take a peek at one of Japan's famous evening entertainment areas, Shinjuku's Neon district.
This is a private tour that can be booked for 1-6 people. You can enjoy the tour at your own pace and not with other attendees.
Itinerary
day1

11:00- Meet at JR Akihabara station, near the Ticket Office aftere xiting the South end of Electric Town Exit JR Akihabara station, near the Ticket Office aftere xiting the South end of Electric Town Exit
11:05-12:25 80(min) 【Akihabara】 Electric Town Let's walk around Akihabara, a famous sacred area for popular entertainers and anime. It used to be an area where electronic fans gathered, but nowadays it has become a Japanese tourist area for everyone.
12:40-13:20 40(min) 【Ginza】Chuodori Ginza is known as one of Tokyo's popular upmarket shopping city as there are well-known high-end boutique shops.
Let's take a stroll through the variety of shops such as the long-established ones to those that sell the latest mechanical goods.
13:25-13:40 15(min) View from Yamanote Line (Yurakucho~Shibuya) You can enjoy the scenery changing from the business district to the developmental area near the ocean, to the young people's city. Don't miss the Tokyo Tower on the way! We will introduce you to the new station that will be open in 2020.
13:45-15:05 80(min) 【Shibuya】Scramble crossing Shibuya is a city that keeps on changing. Heavily traveled Shibuya's scramble crossing is a popular photography spot for tourists visiting from abroad! With your own eyes, take a look at how Shibuya is changing through the large-scale redevelopment which is taking place now.
15:25-16:25 60(min) 【Harajuku】Takeshitadori Harajuku is a young people's city which is the leader of the latest trends. It is also the origin for the concept of "Kawaii" which is used around the world. You will find many things, such as colorful and surprisingly sized food, which you will want to post pictures on Social networks! Let's walk around this exciting energetic city!
16:40-17:40 60(min) 【Shinjuku】Kabukichou We will head to Japan's largest entertainment city that is filled with the Neon district and many izakaya. Recently, it has become a secure tourist area where you drink and enjoy taking photos!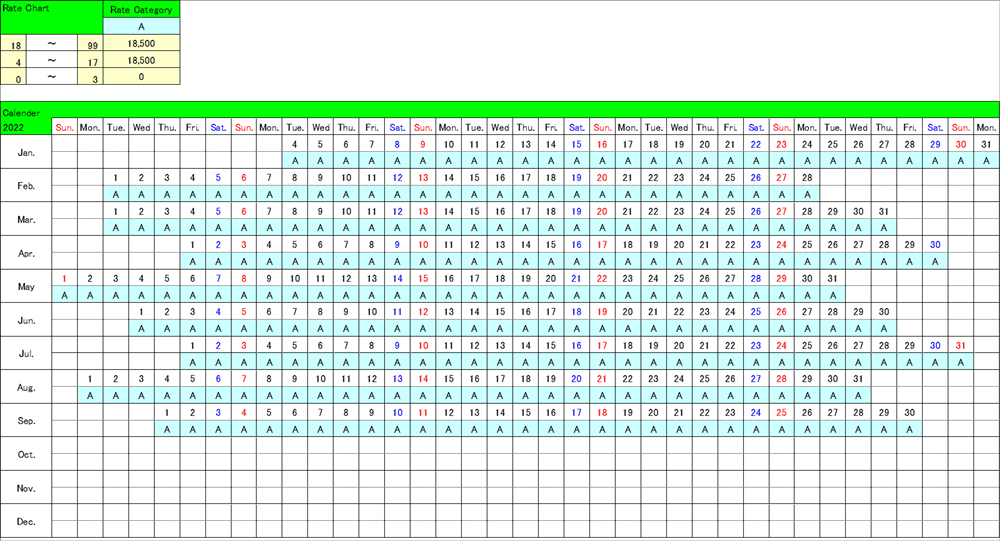 Remarks:[Conducting Company]
Otomo Inc.
3F Mitomi Building, 3-13-3 Hongo, Bunkyo-ku, Tokyo
[Reception Method]
At reception, please show your reservation confirmation sheet, a printout of the reservation confirmation e-mail, or show the e-mail on your mobile device screen to staff.
[Operation Conditions/Tour Conditions]
-If you do not arrive at the specified starting place after 60 minutes from the agreed meeting time, the tour will be considered canceled. (No Show100%)
-Entrance fees, transportation fees, meal fees, activity fees, etc.
(At least about JPY 1000 per person)
[Exemptions/Itinerary Guarantee: Itinerary/Destinations]
Please note that the spots may be changed to other spots in case of the temporary closure.
[Important Notes/Supplements: Meeting/Pick-up/Pick-up Location]
-JR Akihabara station, near the Ticket Office after exiting the South end of Electric Town Exit
-The tour guide will have a welcome board with otomo logo.
[Important Notes/Supplements: What to Wear/Bring]
Please wear comfortable clothing.