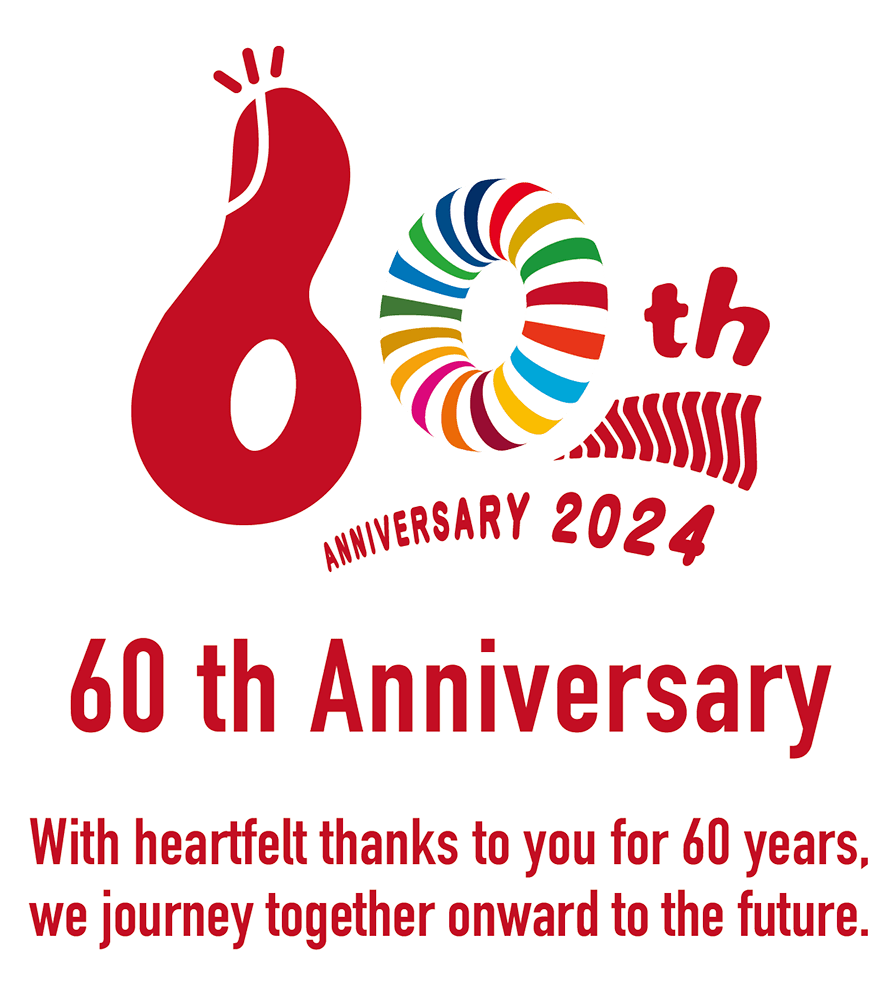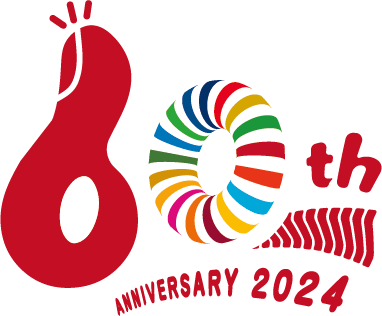 Thanks to everyone's support, JTB Sunrise Tours will be celebrating 60 years of business operation in March 2024.
Since operation began in 1964, we have welcomed millions of participants to our tours from countries all over the world in cooperation with travel agents and business partners.
We would like to express our sincere gratitude to all who have supported us as we carry out initiatives commemorating our 60th anniversary.
Setting the theme "New Journeys, New Discoveries - Inspiring Experiences to Last a Lifetime," JTB Sunrise Tours continues onward to the next decade.
With gratitude for 60 years, we will continue our journey together with you towards the future.