World-class destination management service in English
Business Meetings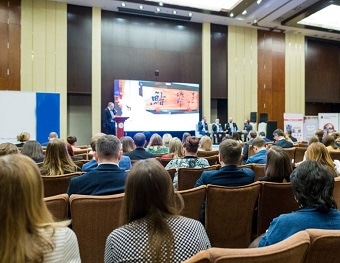 Outline
Business field

Global Apparel industry

Guests

150

Events

Press meetings and party
JTB GMT managed press meetings with media personalities and celebrities, accommodations for 150 guests from around the world, on-site staff, vehicle arrangements and a hospitality desk at the hotel. JTB GMT also handled the transport of Japanese and foreign guests to the party on the last day using over 100 buses and cars.
Review

"JTB GMT made communication easy through clear English emails and prompt response. Our guests demanded extremely high-quality service and JTM GMT delivered for each and every guest."